The GATHERing Americas 2023 is over 
We look forward to seeing you again next year!
The GATHERing Americas 2023!
The Gathering, Sharp Reflections' user group meeting, is a unique opportunity to meet and exchange experiences with other PreStack Pro users, learn from the Sharp Reflections experts and industry colleagues, get hands-on training and discover the benefits of the latest PreStack Pro release 6.6 and 6.8.
We are looking forward to exciting discussions about today's solution and collaborations for the future. We hope you can join us.
See you there!
The Sharp Reflections Gathering team
Location: Tremont House, Galveston, TX (Discounted hotel rate is available.)
Early bird: $299 (by Jan 31)
Standard fee: $350
Registration close Feb 22, 2023. Fee includes all meals, client dinner, training with all materials, and valet parking.
If registration has closed, contact us to enquire about this class. 
GATHERing Americas 2023 took place March 1-2 in Galveston, Texas, USA. 
We learned. We laughed. We discussed the future. And we wished you were there! See you next year.
Don't just take our word for it

"I really enjoyed the overall format.  The mix of talks and hands-on was ideal. Wouldn't change it."
"The tutorial is great. Very eye-opening to see what the software can do."
"The user talks and hands-on exercises – I learned a lot from both!"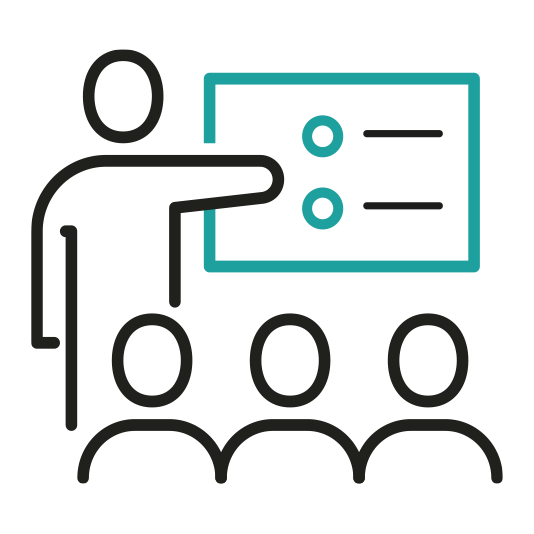 9:30-10:00 am
Registration & check-in
.




10:00 am – 12:00 pm
Welcome & introduction
Sharp Reflections in 2023, Bill Shea, Co-founder & CEO
Beyond azimuthal: True multidimensional data analysis in PreStack Pro, Bill Shea, Co-founder & CEO
New feature demos
Horizon Decks, Kathryn Young, Business Development Manager

Parametric Modeler,

Adrian Smith, COO

NLI1D Timeshift Estimation,

Joe Zuech, Head of Services
.
12:00 – 1:00 pm
Lunch
.




1:00 – 5:00 pm
Sharp Reflections user presentations
Onshore quantitative seismic interpretation in tight reservoirs: Walking the line between hopelessness & hope, Jesse Buckner, Senior Geophysicist
Customer user presentations
Multi-survey regridding & merging in PreStack Pro: Successful Hess-Sharp collaboration brings added business value, Robby Rangel, Hess
The quest for a stationary wavelet: Methods to estimate & stabilize wavelets & assess the impact on AVA Inversion on a synthetic example, Mike Fry, BP & Jesse Buckner, Sharp Reflections
Expanding the Kawa-1 discovery & unlocking the Guyana Shelf Slope: Quantitative interpretation in North Corentyne, Guyana, Bryan Flynn and Paul Langlois, CGX
Hands-on training workshops: Sessions 1
Choose your subjects from the training menu
.


Evening
6:00 – 6:30 pm
Drinks in the hotel bar
.




6:30 pm 
Walk over for dinner at Riondo's Ristorante
8:00 – 9:00 am
Breakfast
.


9:00 am – 12:00 pm
Customer user presentations
A customer's perspective about PreStack Pro, Xinyou Lu, Anurag Pandey & Roy David, ExxonMobil
Machine Learning tools for prestack seismic processing, Janis Keuper, Fraunhofer ITWM
Sharp Reflections user presentations
Multi-version datasets: Interesting uses, Joe Zuech, Head of Services
Hands-on training workshops: Session 2
Choose your subjects from the training menu
.


12:00 – 1:00 pm
Lunch
.


1:00 – 3:00 pm
Technology Roadmap
PreStack Pro – What's coming?, Bill Shea, Co-founder & CEO
"Sharp" Tank
5-min customer pitches for new developments
Client feedback and wrap-up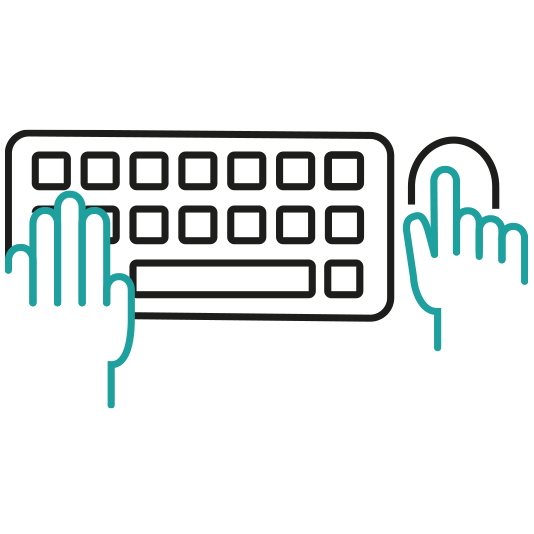 Hands-on training session topics
Whether you're a new PreStack Pro user, a veteran or just want to get a refresher, you will have the opportunity to select from the below topics for your hands-on training sessions.
Topic 1: Overview of PreStack Pro functionality and quick, interactive AVO techniques
Visualization of seismic data

Data quality assurance (QA)

Offset-to angle conversion

Amplitude, intercept, gradient maps

Surgical cross-plotting

Chi scans

On-the-fly spectral decomposition

Running workflows
Topic 2: Data enhancement for QI
Residual multiples

Coherent and random noise

Event misalignment

Offset-dependent spectral variatio
Topic 3: Geophysical inversion to geology – asking geological questions to drive exploration and discovery
Relative AI and Vp/Vs inversion

Investigate simple Litho-Fluid Class (LFC) prior models

Infer reservoir horizons from inversion
Topic 4: Multi-azimuth seismic analysis
Visualizing multi-azimuth data

Create 5D attribute extractions

Extend post-stack horizons to 5D pre-stack horizons

Perform selective stacking, Amplitude vs. Azimuth (AVAz) analysis, and more
Topic 5: Efficient 4D seismic data analysis
Model effects of different fluids in the reservoir

Make use of multi-vintage data object and on-the-fly difference-in-viewer tools

Understand rock physics; relate pressure/fluid changes to elastic property changes

Analyze time-lapse inversion results

Produce pressure and saturation attribute cubes
Topic 6: Geophysical inversion to geology – keeping PCube+ evergreen
Depth trends

New features for release 6.6 and above
Topic 7: Multi-vintage object – data comparison, analysis and QA/QC
Leverage the multi-vintage data object to increase efficiency, reduce likelihood of human error, and simplify workflows

Power of "N" – simultaneously analyze and interpret multiple datasets