Our story
Innovation starts with curiosity
From day one we have collaborated and cocreated with our customers. Their wishes spark our curiosity.
We have also thrived on building deep relationships with partners whose expertise helps our vision come alive.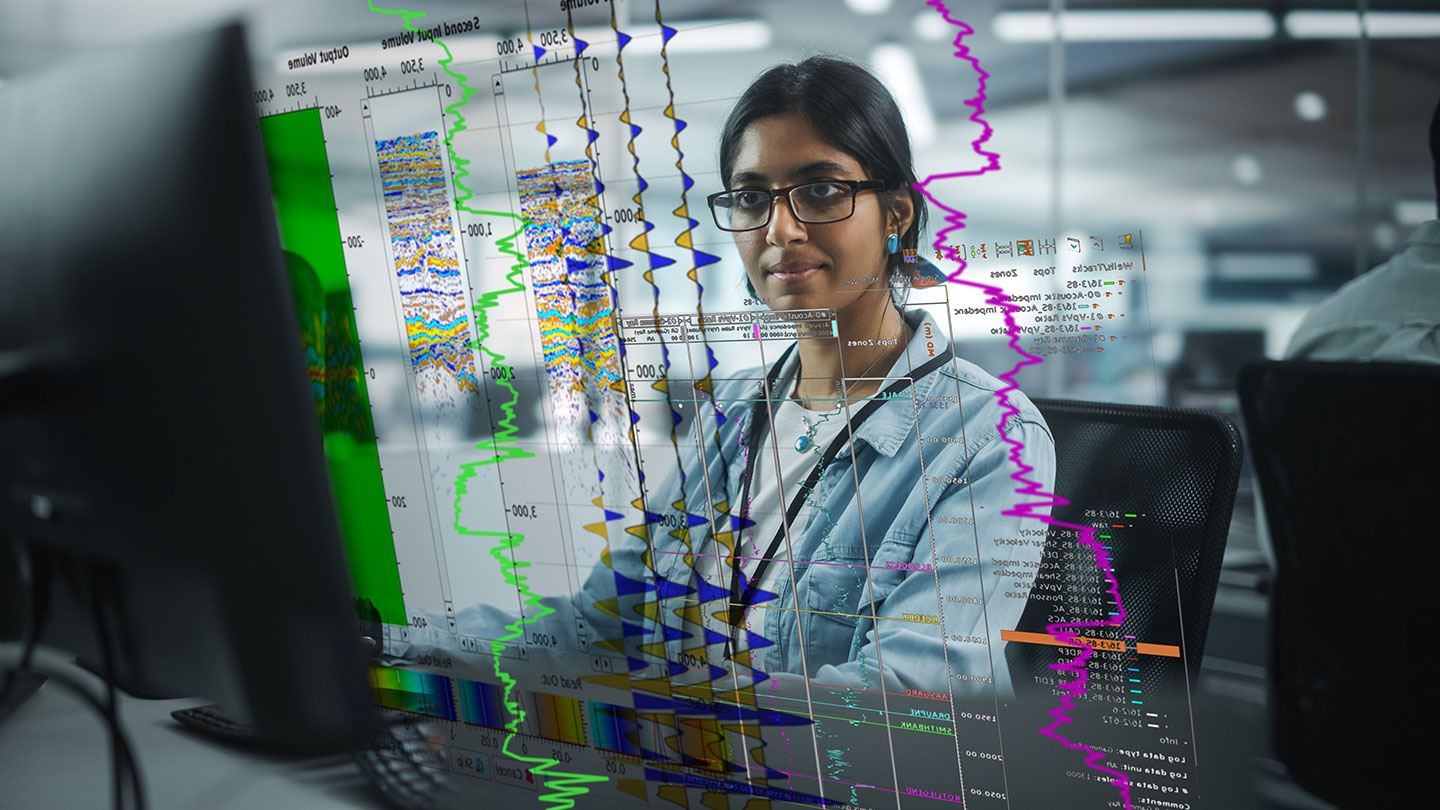 We started with a bold idea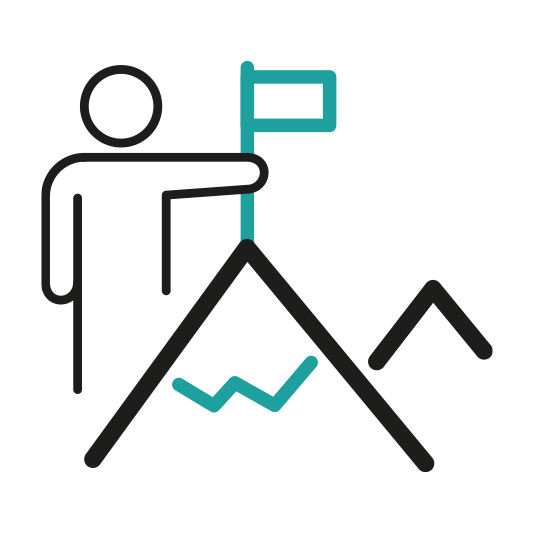 Our mission
We empower our customers to explore 100% of their seismic data to attain deeper insights, fresh ideas, broader perspectives and a better understanding of their prospects.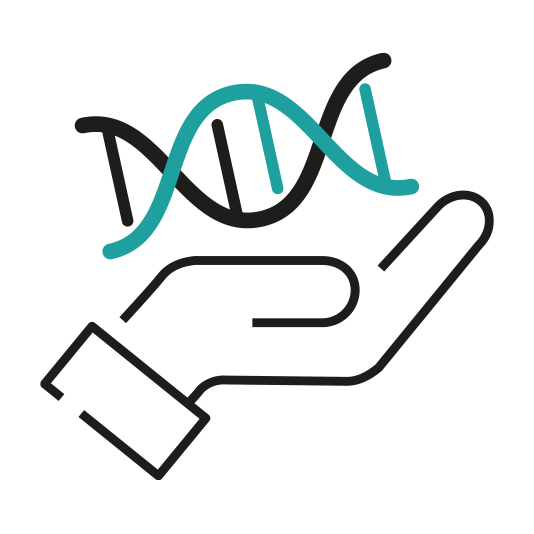 Our values
Our values are reflected in the everyday interactions we have with our customers, our partners and each other.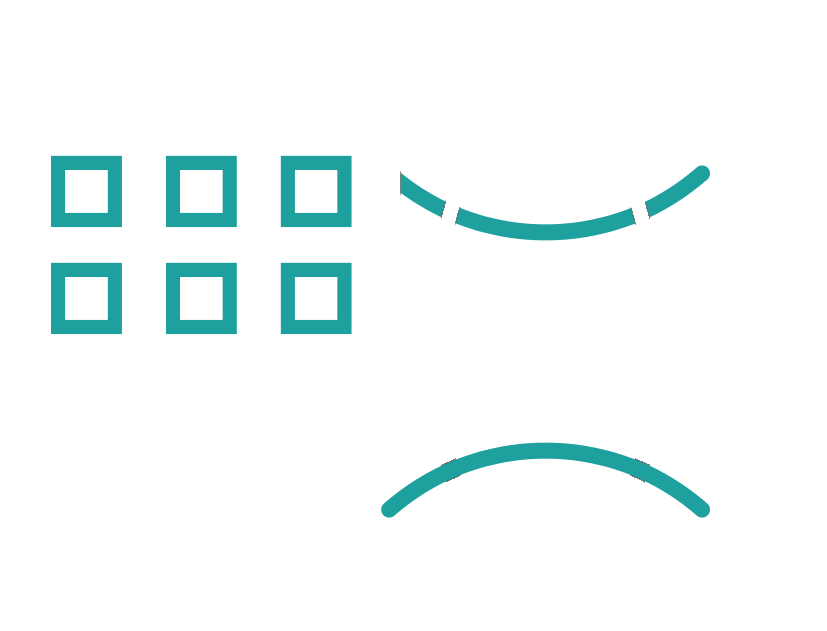 We look forward to meeting you at the following industry events in 2023. Keep up with these and other events that we're attending by following us on LinkedIn.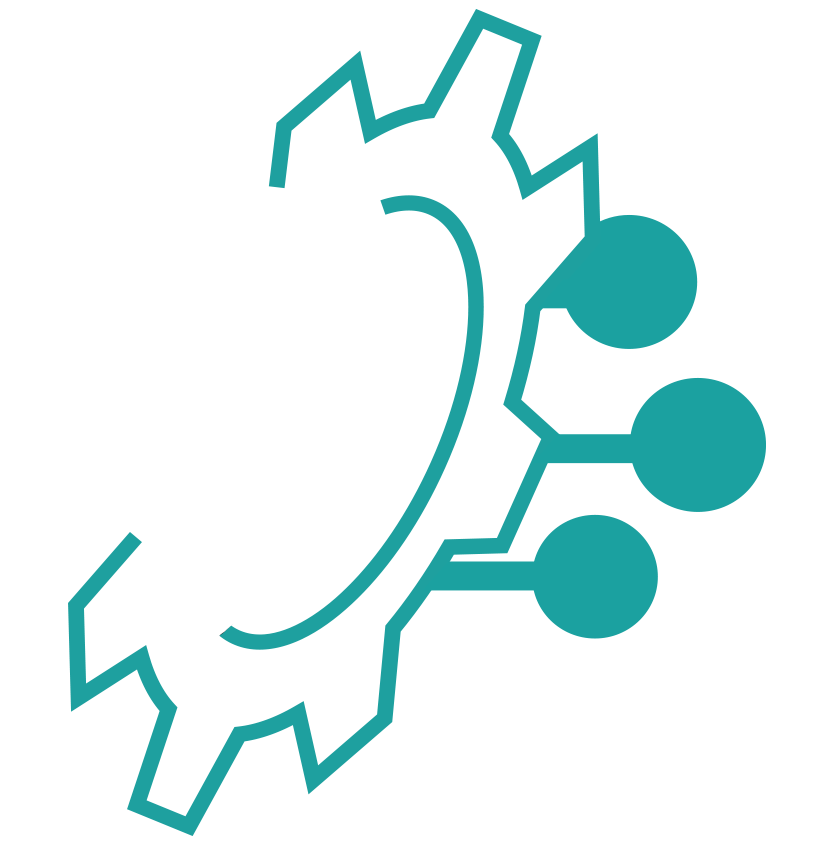 As industry demands evolve, so will our solutions

The future of our planet depends on accelerating the energy transition from fossil fuels to renewable resources.
Today, as part of this change, it is crucial for energy companies to extract already discovered oil and gas resources as efficiently as possible. We see it as our role to assert and facilitate No Waste principles that, as an industry, we can carry into the future.
Our customers are exploring new directions—such as carbon sequestration and geothermal energy. Sharp Reflections is solidly positioned to be part of those solutions.
Our greatest strength is our ability to innovate and cocreate in collaboration with our customers and partners. We will continue to harness our innovative energy to develop new solutions that support our customers' future initiatives.