Contact us with any questions or concerns you have.
We are happy to help and would love to talk to you!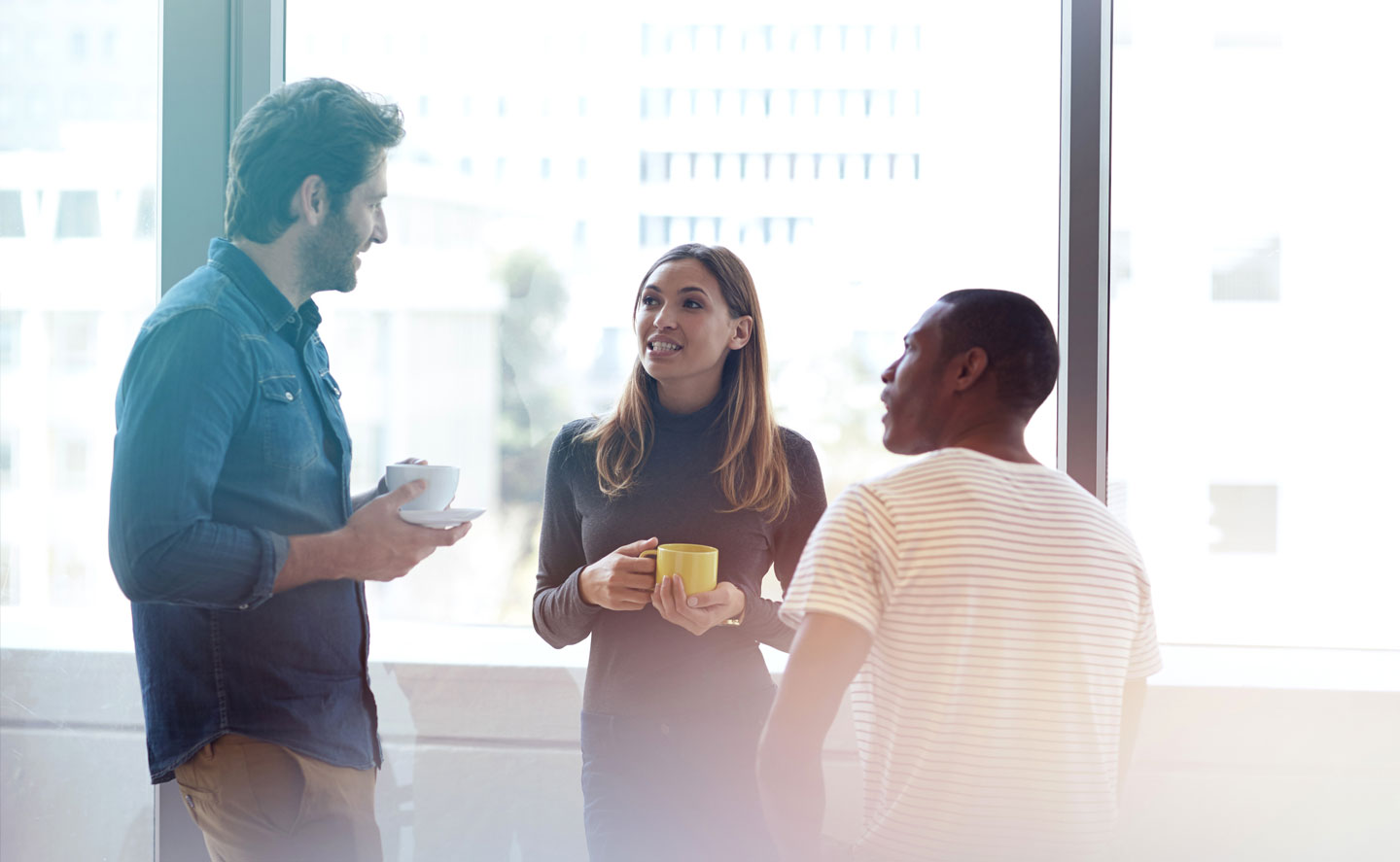 Connect with us to start your journey to unlock your seismic datasets.

Tell us a bit about yourself, and we'll get back to you.
Norway
Sharp Reflections AS
Innovasjonsparken Stavanger
Professor Olav Hanssensvei 7A
4021 Stavanger, Norway
Phone: +47 51 87 40 00
NO 994 859 595 MVA
UK
Sharp Reflections Ltd.
1-2 Harbour House, Harbour Way,
Shoreham-by-Sea BN43 5HZ, United Kingdom
Phone: +44 1273 441187
VAT 9170115
USA
Sharp Reflections Inc.
1880 South Dairy Ashford
Suite 320 (Ashford Crossing 2)
Houston, Texas 77077
USA
Germany
Sharp Reflections GmbH
Trippstadter Straße 113
67663 Kaiserslautern, Germany
Phone: +49 631 680 320 70
HR Kaiserslautern HRB 30801