in huge multidimensional datasets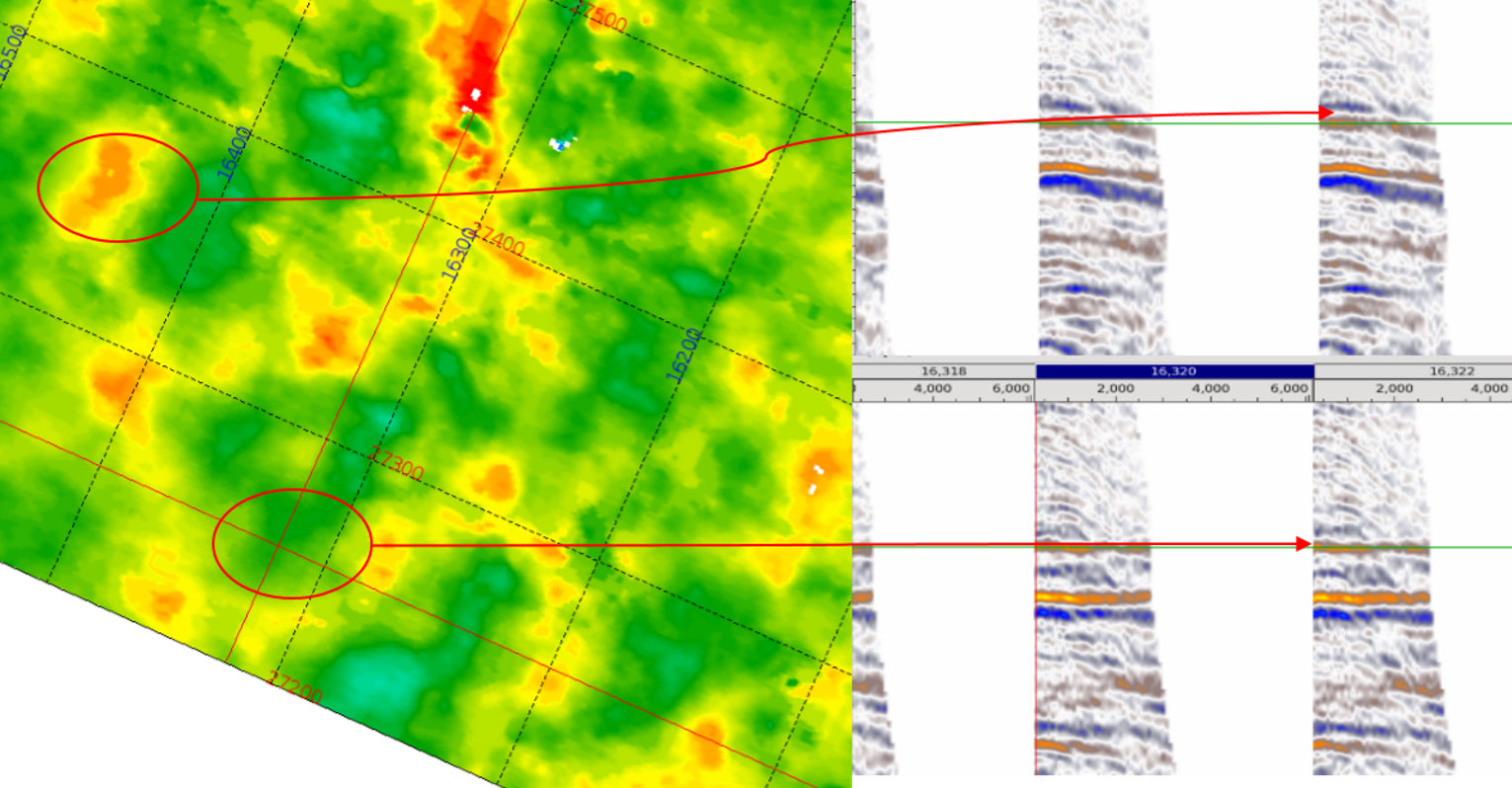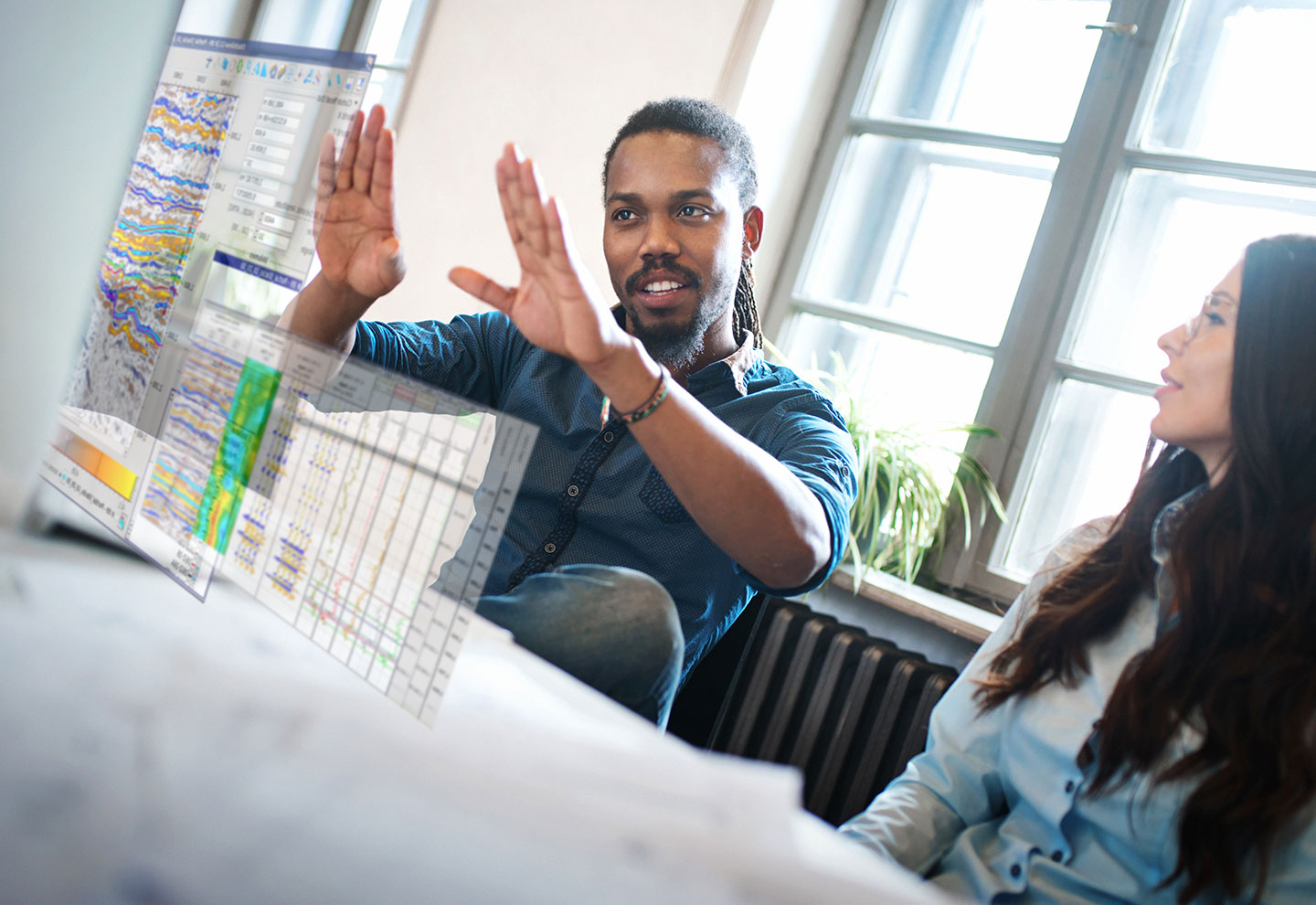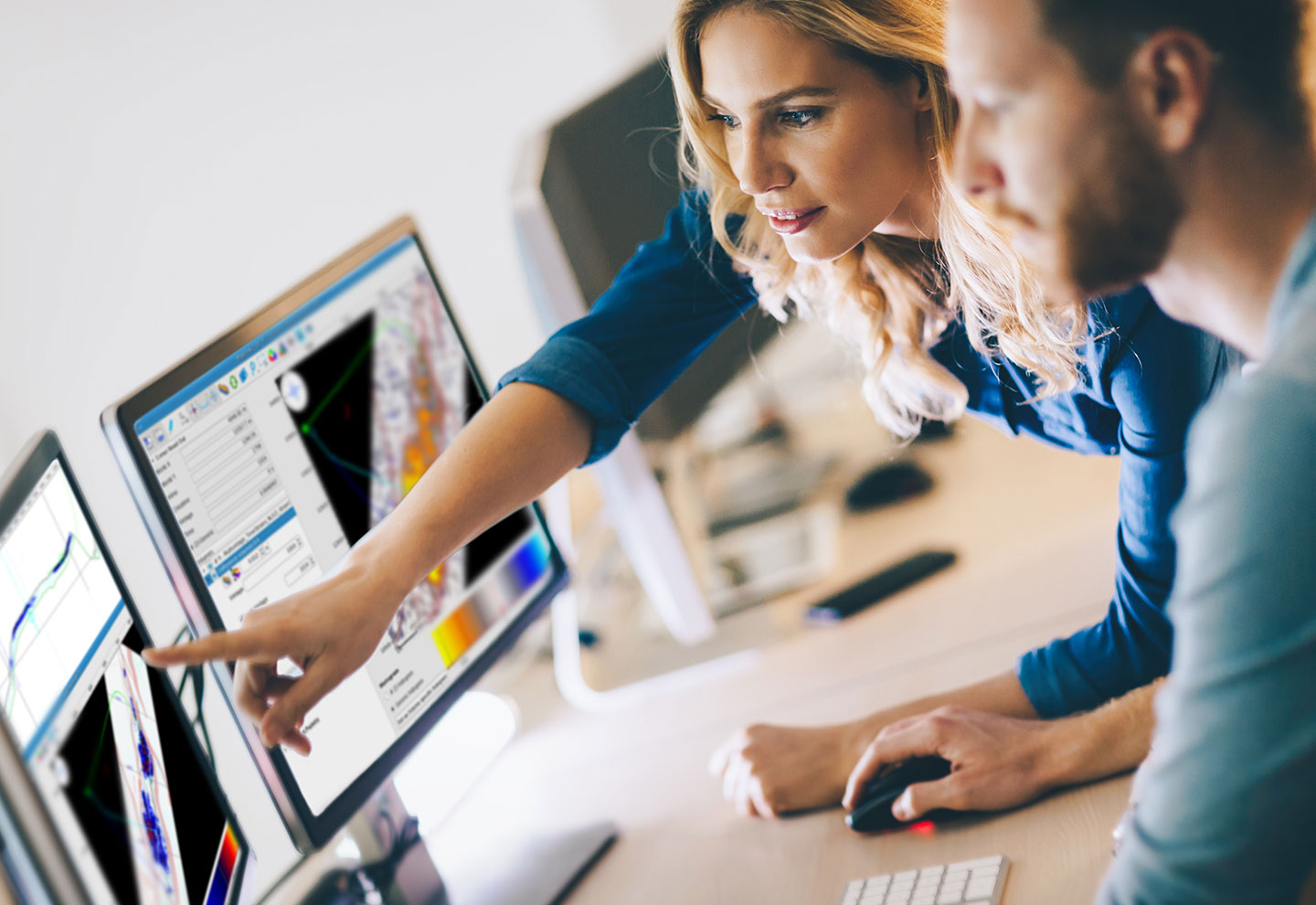 in huge multidimensional datasets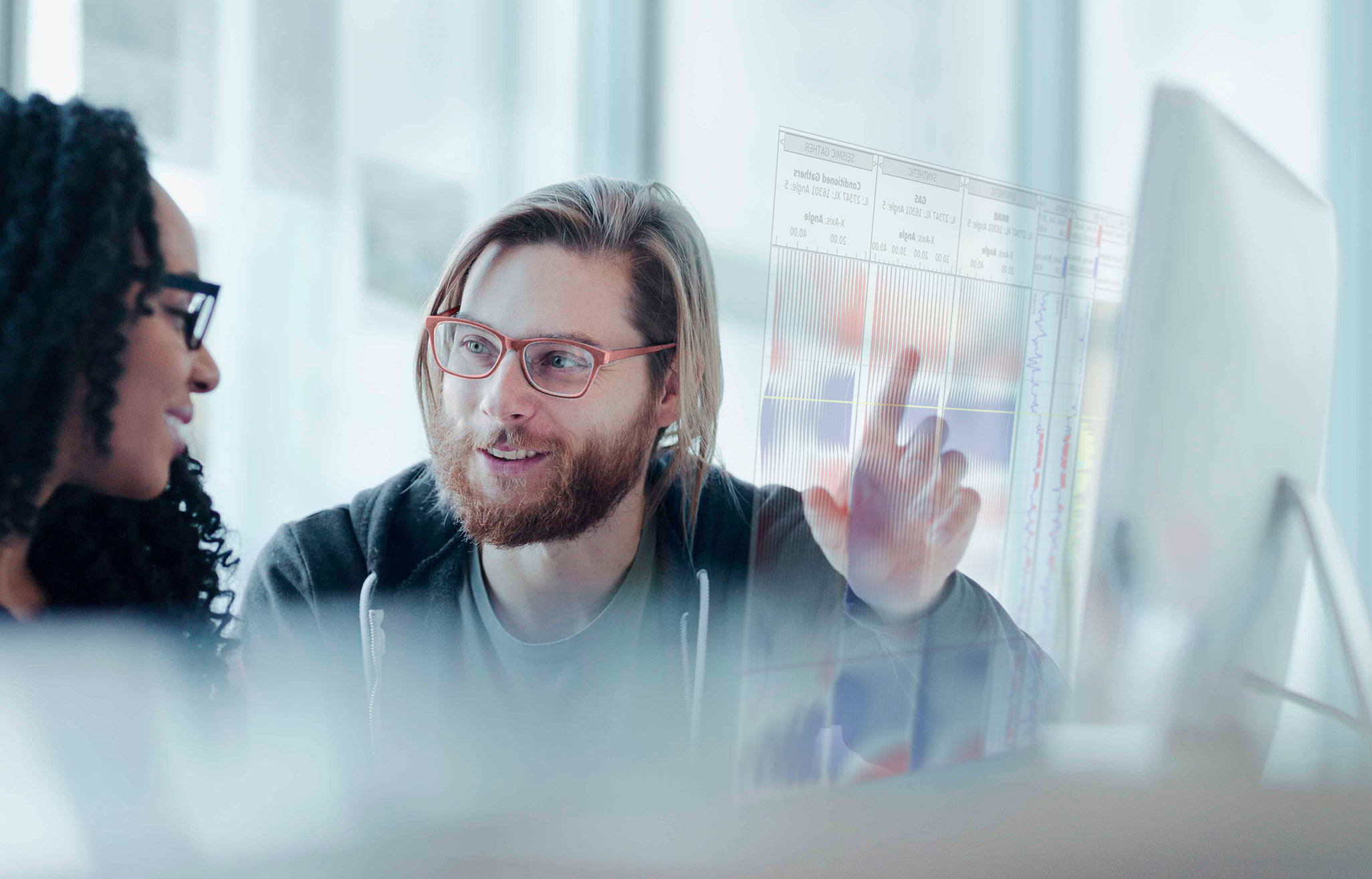 Sharp Reflections was built on a bold idea—to reinvent seismic data processing and analysis. The Sharp Reflections software, powered by a high-performance computing engine, provides fast and painless access to enormous volumes of processed data. Users are empowered to extract detailed reservoir insight, make trustable drilling decisions and optimize production.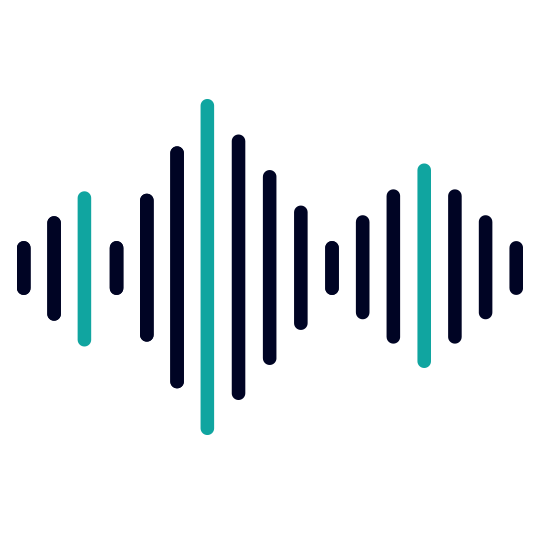 Fidelity
Vivid details, critical information, deep insight pulled straight from your source dataset.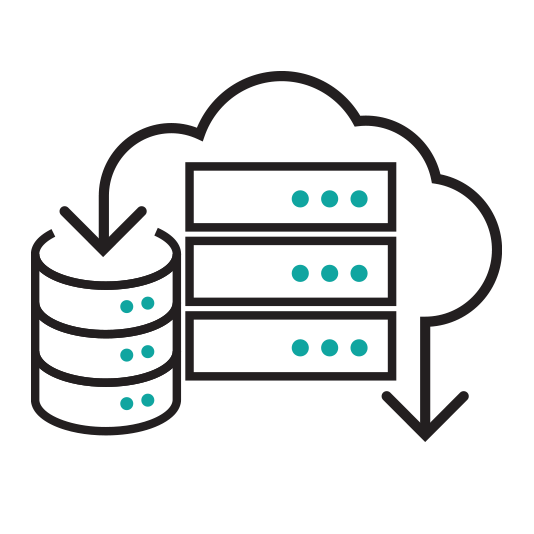 Capacity
A powerful computing engine for managing enormous data volumes speedily, efficiently and painlessly.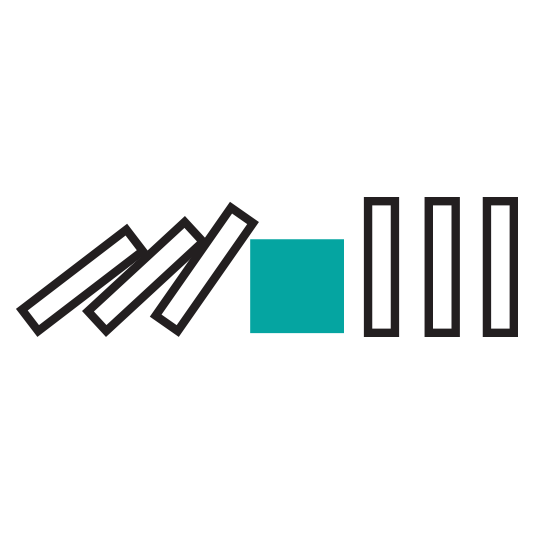 Certainty
Tools for clarifying risk factors and reducing uncertainty, so you reach accurate, trustable decisions.
Software Update: Focus on 4D
PreStack Pro Release 6.8 – Expanding 4D Seismic Analysis Capabilities
Look for enhanced 4D analysis, including a new algorithm for production-induced time-shift estimation. This release also offers improved 1D synthetic seismic modeling, which now simulates prestack time-lapse seismic effects caused by changing pressure and saturations.
Access
terabyte-size

datasets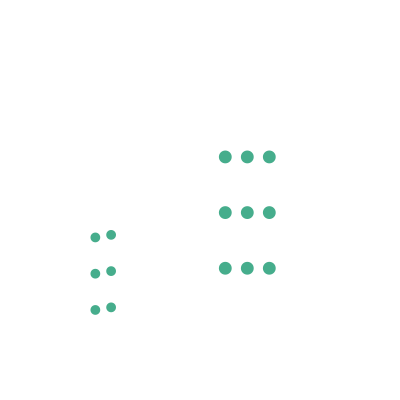 Your decisions begin at the source, with fast and painless access to your entire prestack dataset. Now, huge multidimensional datasets are an asset instead of a roadblock, helping you gain deeper subsurface understanding.
The Sharp Reflections software empowers data processors and interpreters to work collaboratively in one space—seamlessly, anytime—to curate full-fidelity images of your prospects, discover new prospects, and make accurate predrill decisions.
After stacking, it's too late to fix things
Imagine the clarity and certainty you gain when you can refine your entire source dataset, anytime you want.
Envision your teams zooming in and out of your prestack data, fine tuning parameters and comparing results. Geophysical interpreters can improve image quality and resolution in real time. Analysts can calibrate amplitudes to wells, and tune data to reveal new prospects, improve reservoir models, and monitor production in existing fields. None of the forced shortcuts or compromises caused by incomplete data.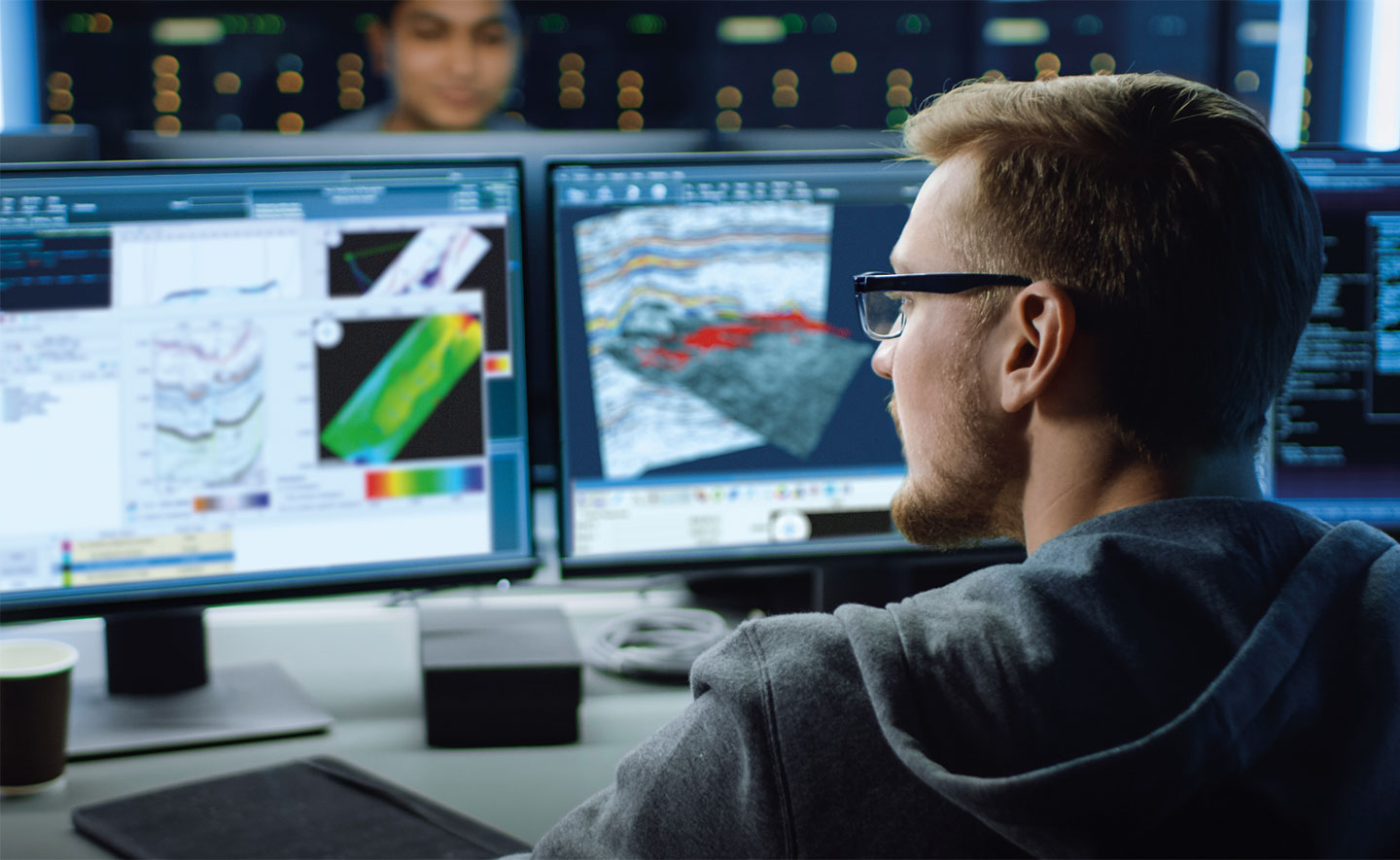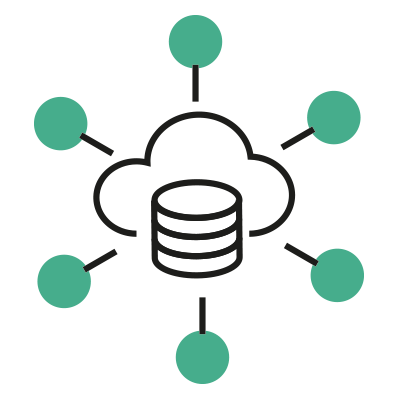 When Sharp Reflections entered the scene a decade ago, we saw thousands of terabytes of data flooding in from every seismic acquisition—volumes way beyond anything that standard desktop computing can handle to this day.
We thought about this immense data volume and said: we can do more with that, and we can do it faster.
It took nerve, but we knew it could be done. So we built the tools to do it.
Smarter. Faster. Sharper.

More information.
Less uncertainty.
Better data is not the end goal. We know you want to squeeze out as much information as you can, as quickly as possible.
Yet, despite steady advances in imaging algorithms, true amplitudes are rarely achieved the first time around. Inaccurate reservoir predictions are a direct result of noise and other artifacts that are locked into the final angle stacks.
Precision seismic processing and analysis are essential for rock and fluid property prediction. Drill or drop? What is the best well location? What's the uncertainty in the predictions? Where are the risks? With the Sharp Reflections toolkit, you can glide between prestack and poststack and back again to optimize results for all of your important decisions.
Richer datasets for deeper insight
Big data keeps getting bigger with new and more frequent acquisition techniques. We offer a full suite of flexible analysis tools to help you transform data into insight.
Our tools automate and accelerate analysis of multi-azimuth and multivintage seismic data, and help interpreters unlock the full value of their surveys and projects. Automation improves productivity, so your team can spend less time on repetitive tasks and more time making sense of the data.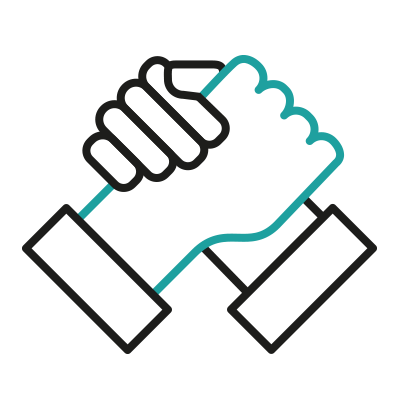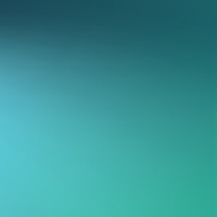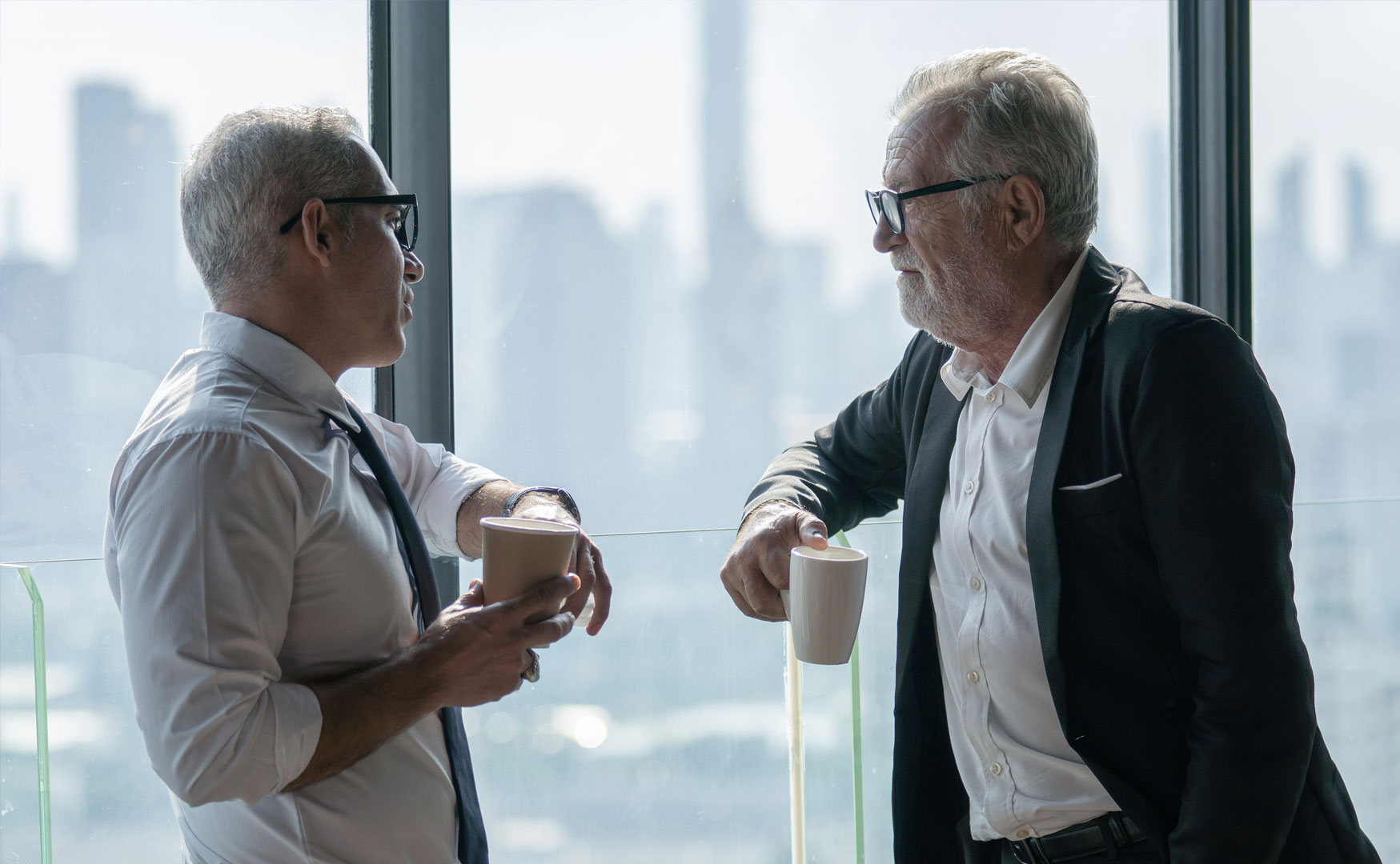 "My relationship with Sharp Reflections started when they showed me a platform with the ability to handle large, super dense datasets interactively. I had no tool that could handle this amount of data. Sharp Reflections simplifies the process and handles complexity nimbly and efficiently."
"Introducing the Sharp Reflections platform into our workflow has given us fresh insight into our reservoirs. Nobody does big data like Sharp Reflections does"
"The greatest value in using the Sharp Reflections platform is having access to the tools a geophysicist needs on a day-to-day basis, all in one place."
"The Sharp Reflections Big Data platform is a tool for the space where geologists and geophysicists meet and do things together—they can meld together and become one great asset."
"We can challenge Sharp Reflections with almost anything and they will do what it takes to come up with a solution, even if they have to pull in outside resources. I feel like I'm part of their team!"
Deeper insight
Dependable results