We look forward to meeting you at the following industry events in 2023. Keep up with these and other events that we're attending by following us on LinkedIn.
Tradeshows and conferences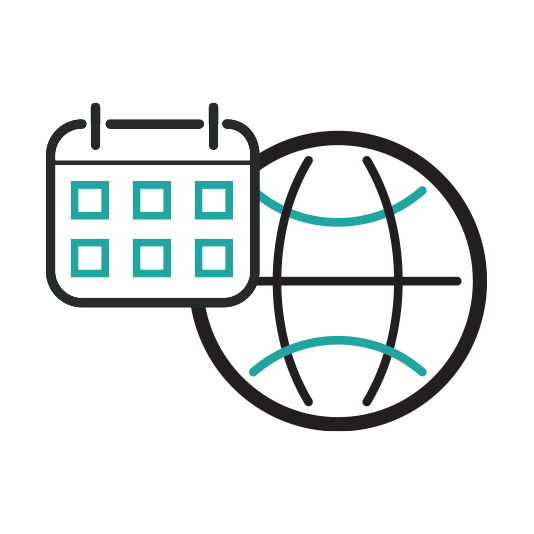 SPG India 2023
Lulu Bogatty International Convention Centre (LBICC) Kochi, Kerala, India, November 3-5, 2023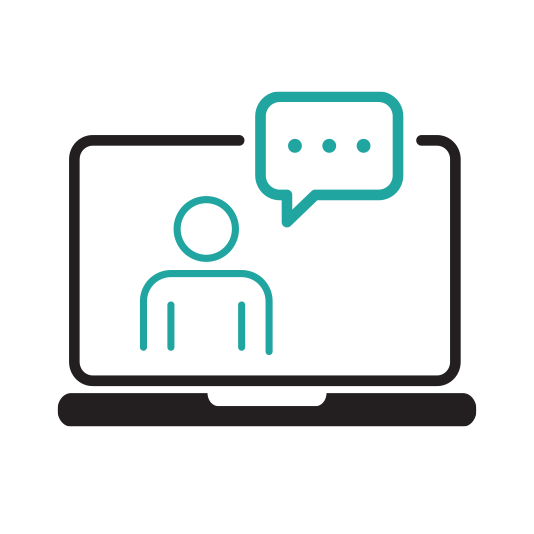 Experts meeting experts! Watch this space to find out about our upcoming webinars. Don't miss these fantastic opportunities to meet up virtually to see and learn about the latest innovations from Sharp Reflections and our partners.
.

PreStack Pro 6.8 – Focus on 4D
In case you missed the webinar on March 30 2023, or just want to review, you can check out the replay by clicking the button below.
DHI Consortium 2023 #3 
If you missed Peter Harris, Sharp Reflections, presentation "Assessing AVA Amplitude Integrity and its Impact on DHI Risking" on April 5 2023, you can view it by clicking the button below.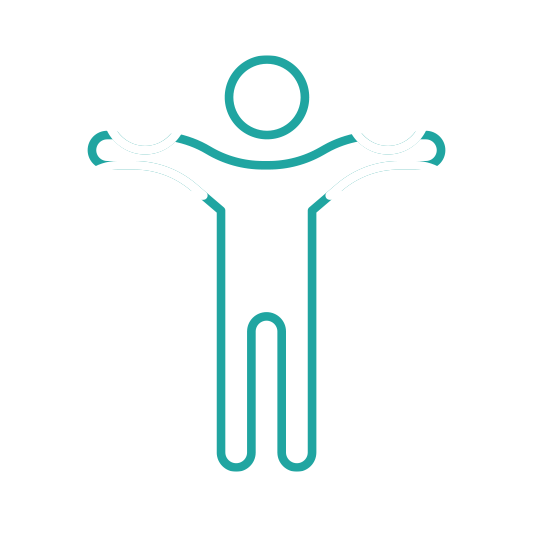 The GATHERing, Sharp Reflections' biannual client event, is a dynamic opportunity to meet other Sharp Reflections software users, exchange ideas and experiences, learn from Sharp Reflections experts and industry colleagues, get hands-on training, and discover the benefits of the latest technology additions.

Next up:
The GATHERing Americas
Date: March 4-5, 2024
Location: The Tremont House, Galveston, Texas 
GATHERing Americas 2023 took place March 1–2 in Galveston, Texas, USA. 
We learned. We laughed. We discussed the future. And, we hope to see you next year