October 23–25, 2023
Leiden, Netherlands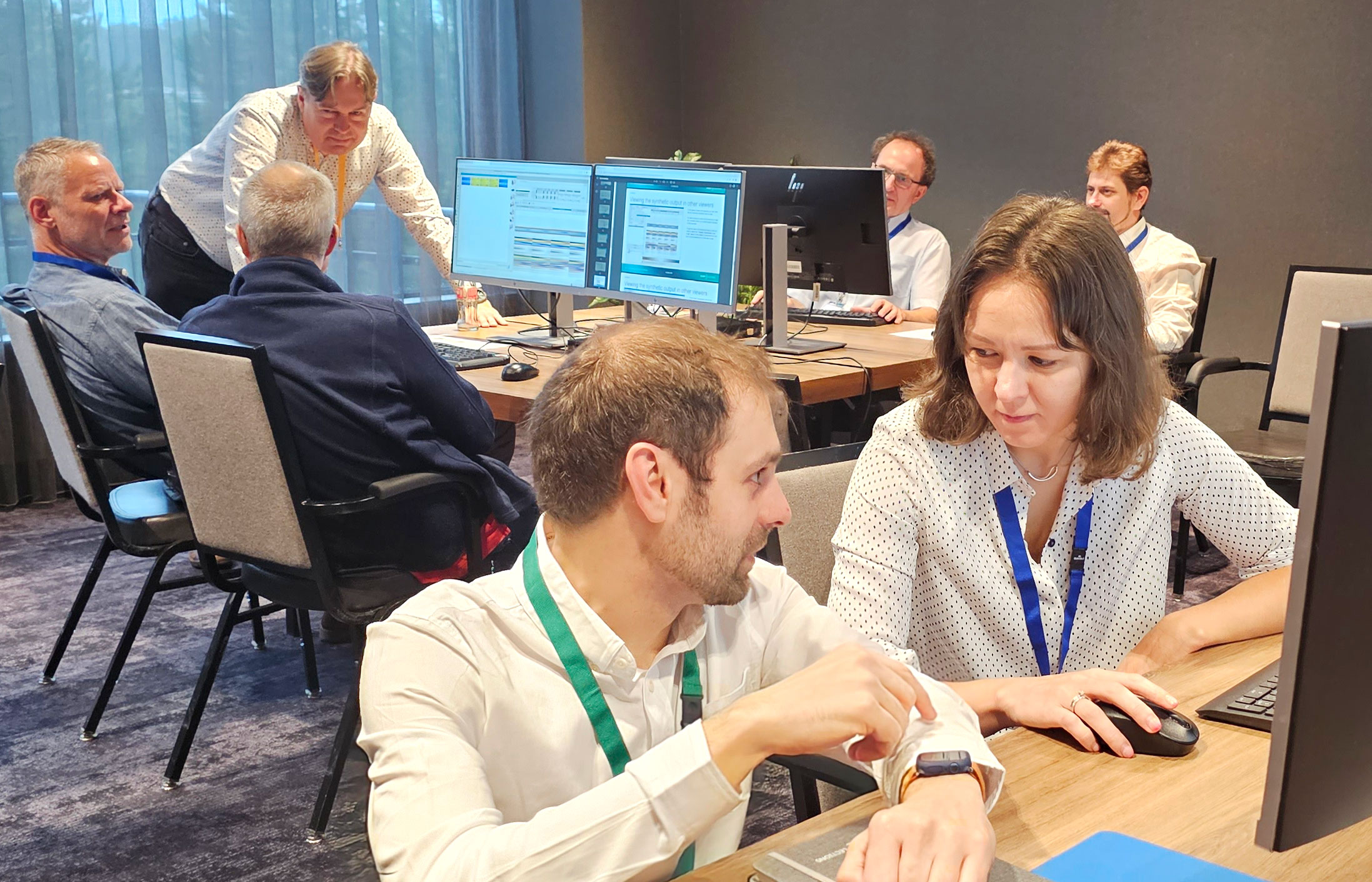 Thank you for being there
The GATHERing 2023 has come and gone, but the memories of our great experience live on.
Thanks to you, we had plenty of energy and enthusiasm in the room to keep us all buoyed up throughout the three days. The Sharp Reflections team is proud and happy knowing that, like us, all of you found great value in the presentations and chats with our industry colleagues. We all left feeling inspired and eager to explore new ideas with Sharp Reflections software.
–Bill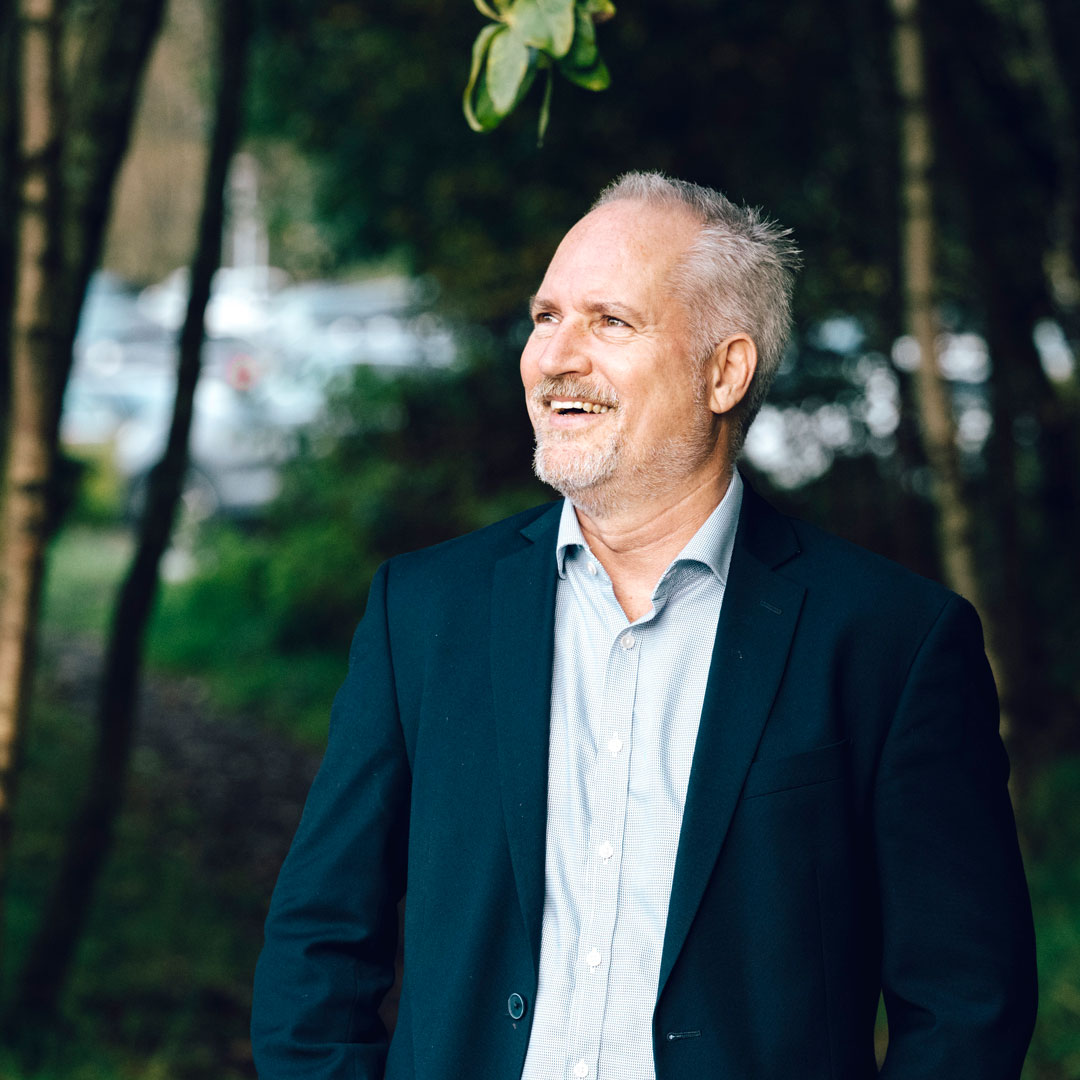 Bill Shea, CEO and Co-Founder at Sharp Reflections
The GATHERing – knowledge
exchange at its best

Your feedback speaks for itself!
"… it was a great opportunity for me to learn new things for my professional career, but mainly I am very happy to have connected with fellow Sharp Reflections users!"
"I really enjoyed the GATHERing experience both from a professional and human point of view"
"Sharp Reflections software is not missing a function. It is interactive and fast, and it allows me to play with ideas."
"We enjoyed speaking to colleagues and friends, and we are now ready to go home and try it all."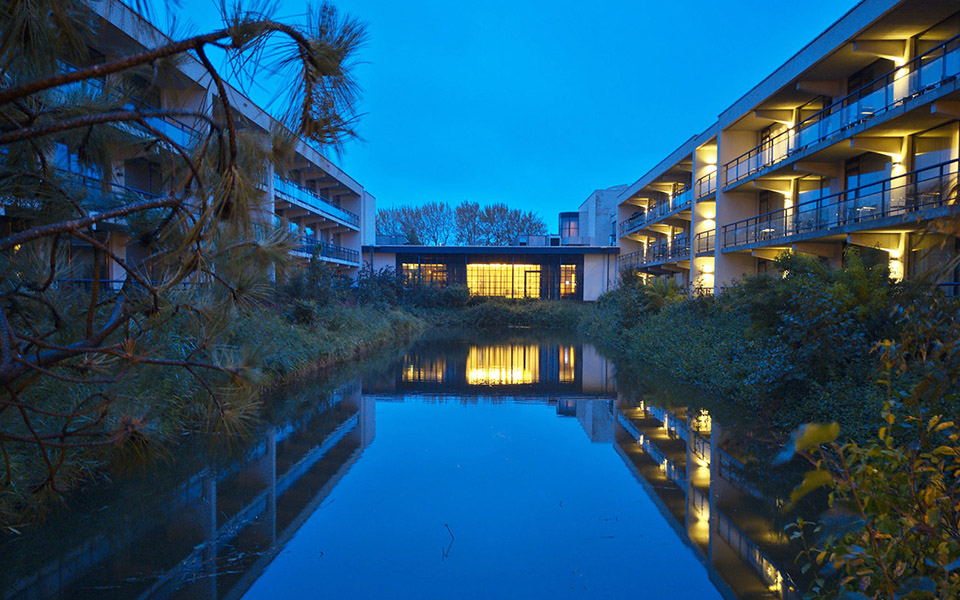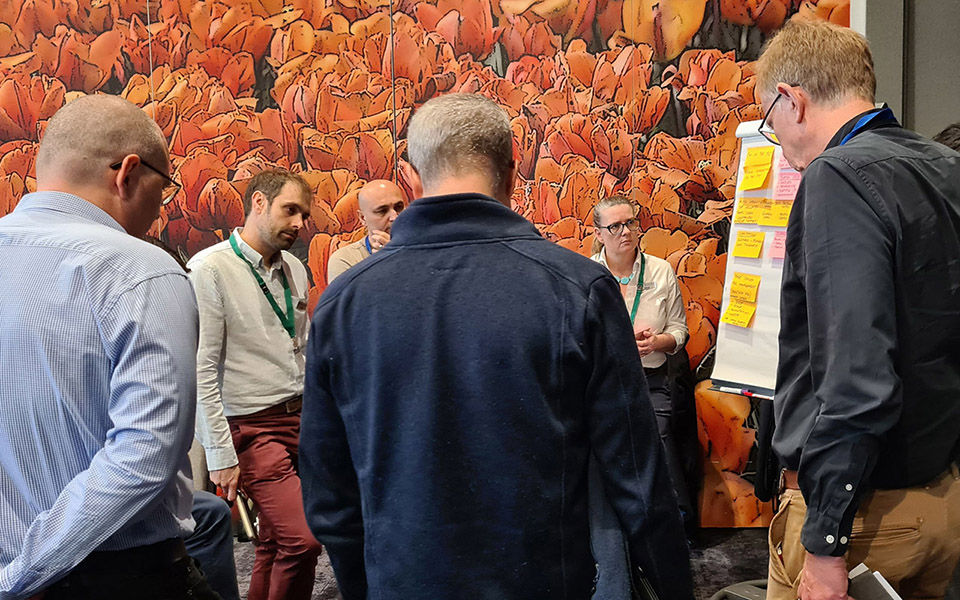 Our home for three days, the splendid Van der Valk Hotel.
One of many working sessions…. Talk about thinking on our feet!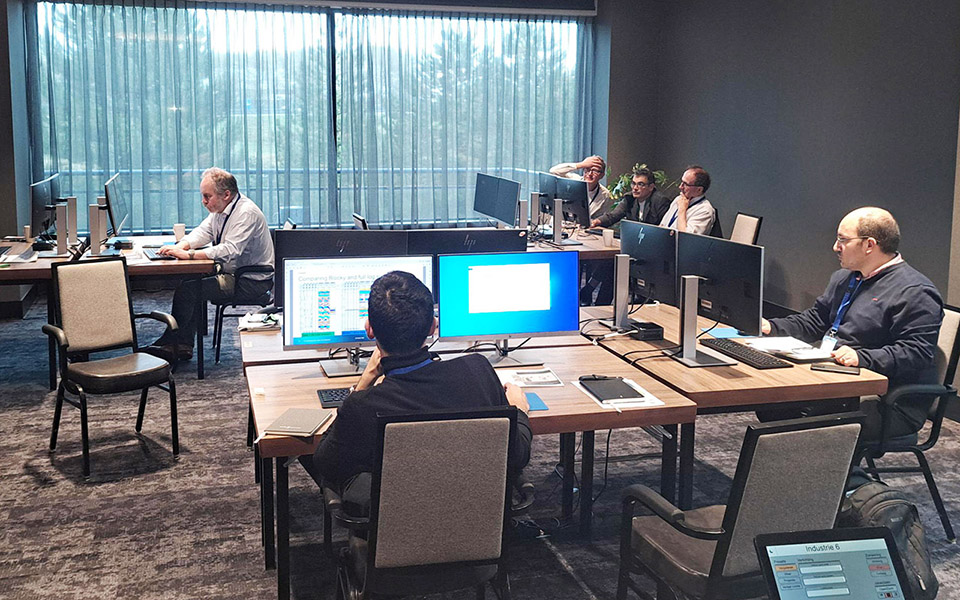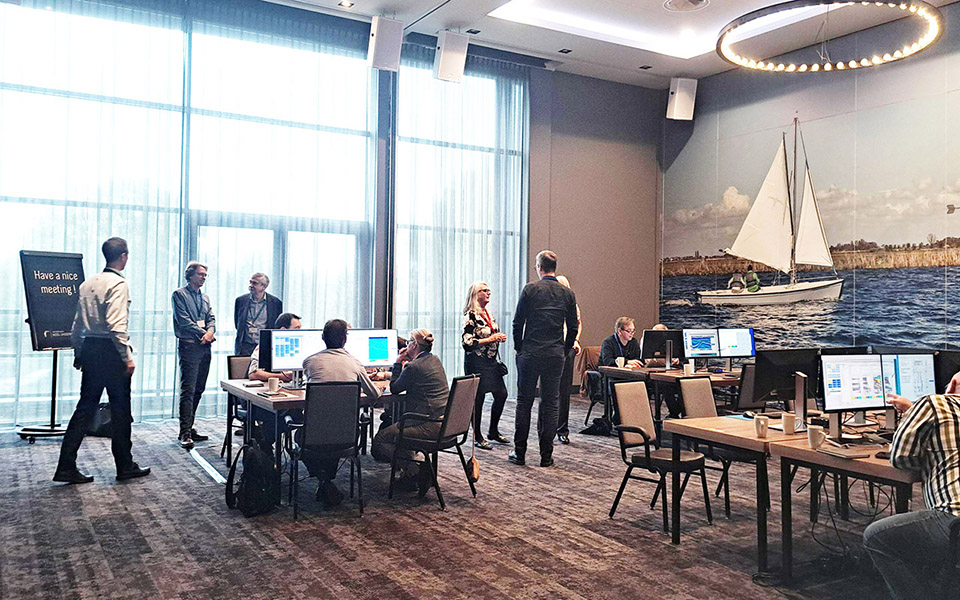 Hands-on help and lots of discussions in the breakout room.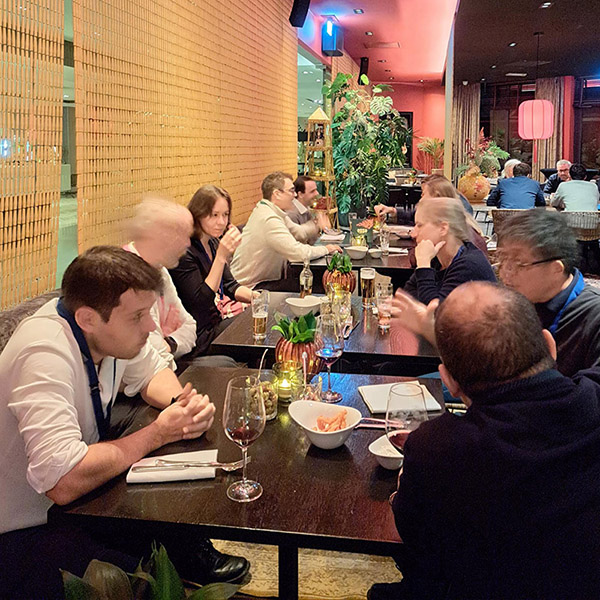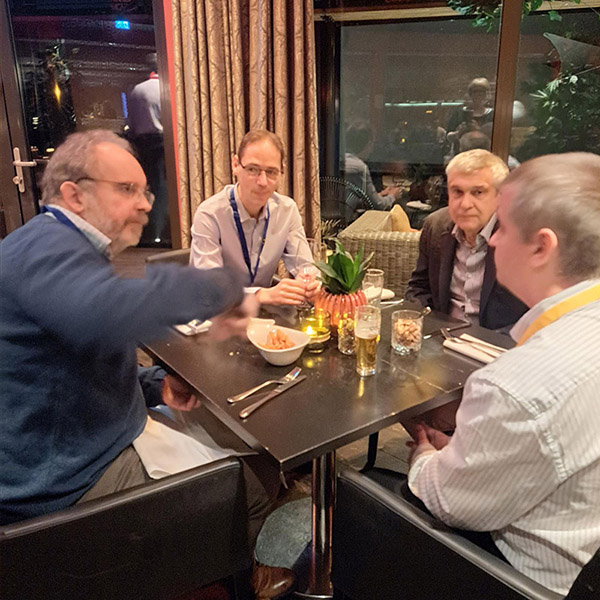 Getting to know each other – Ozzo style.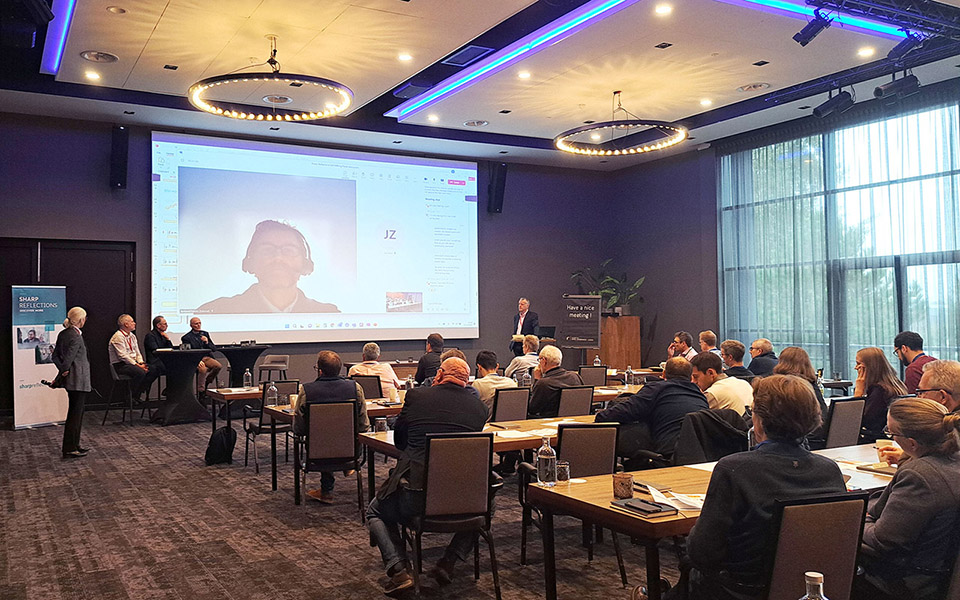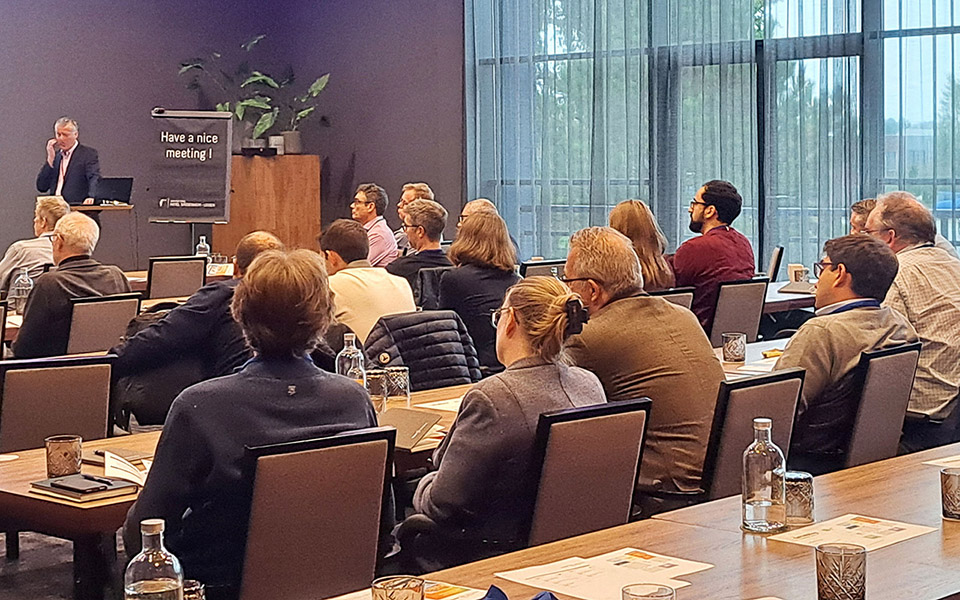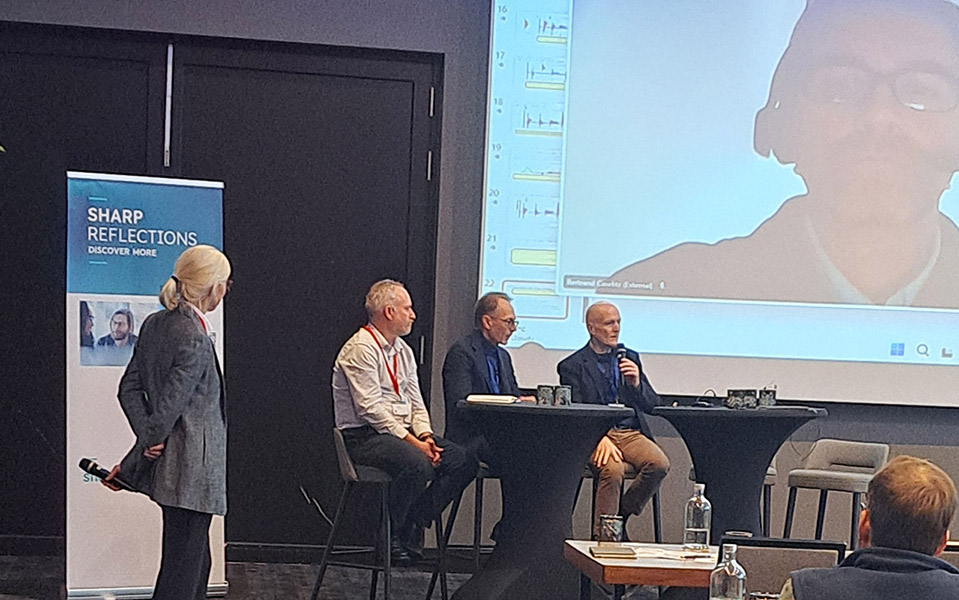 Panel session: Evaluating Certainty in an Uncertain World. Uncertain weather made it impossible for Bertrand to travel, so he joined via Teams.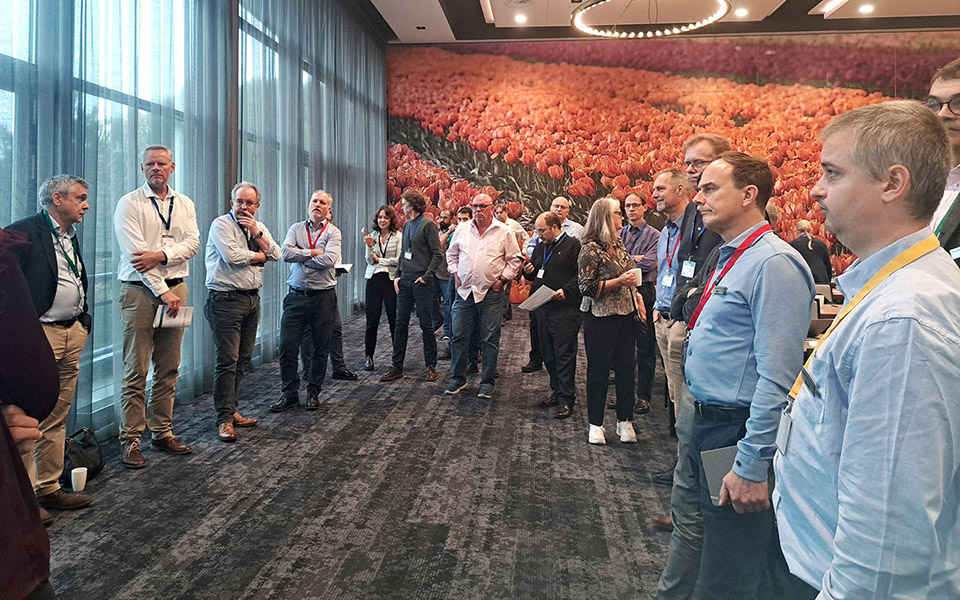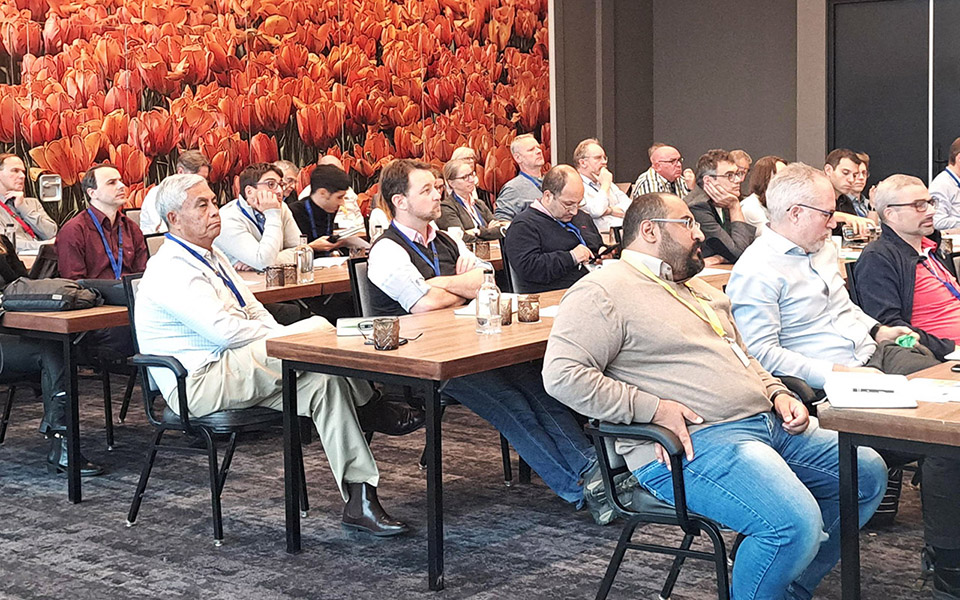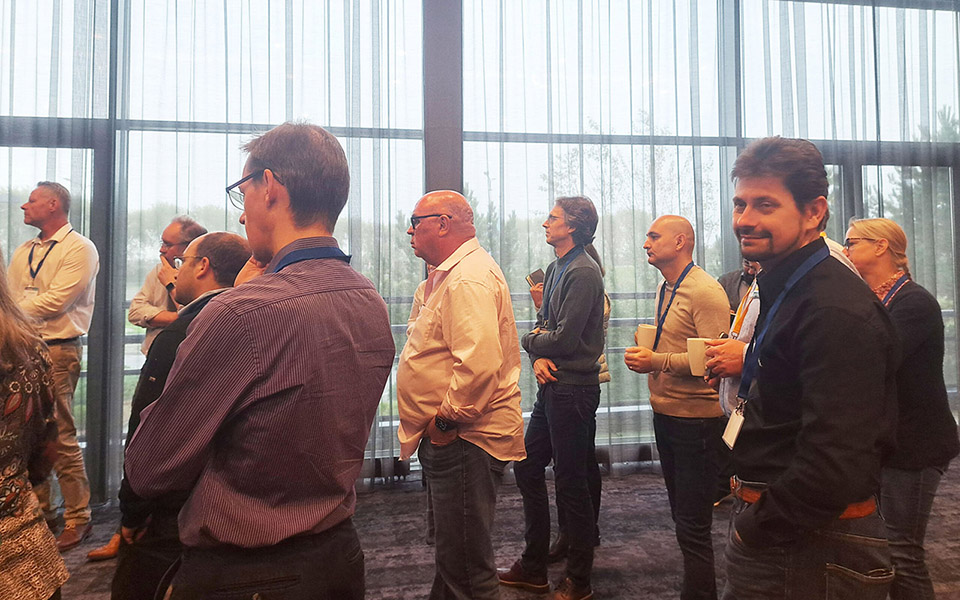 So much sharing! Client presentations, enthusiastic engagement and excellent questions.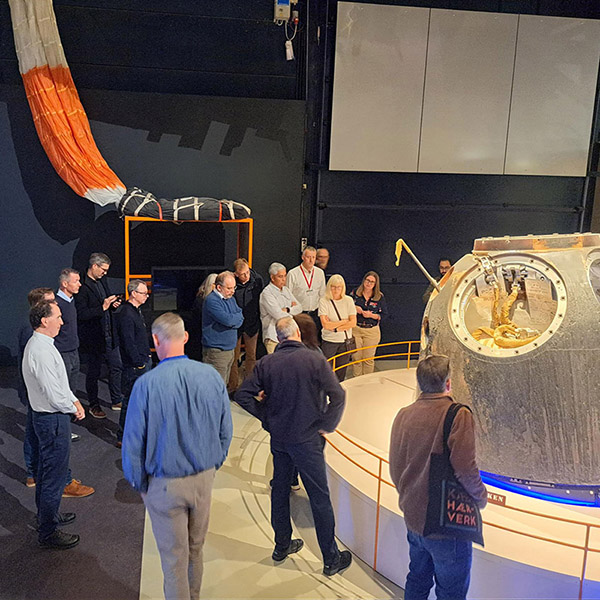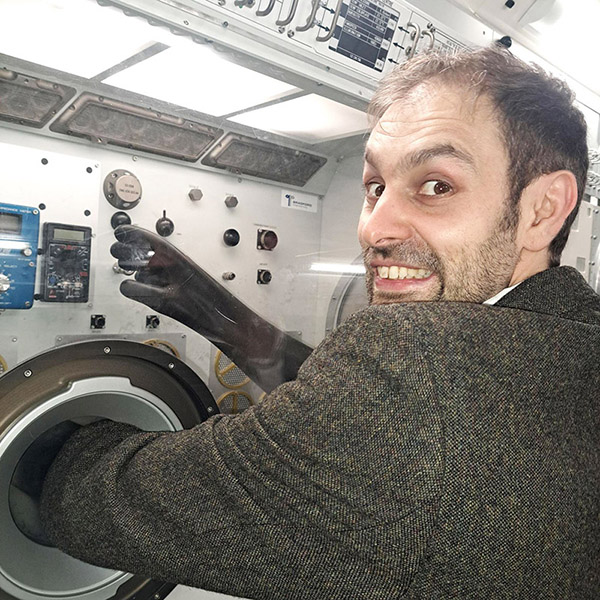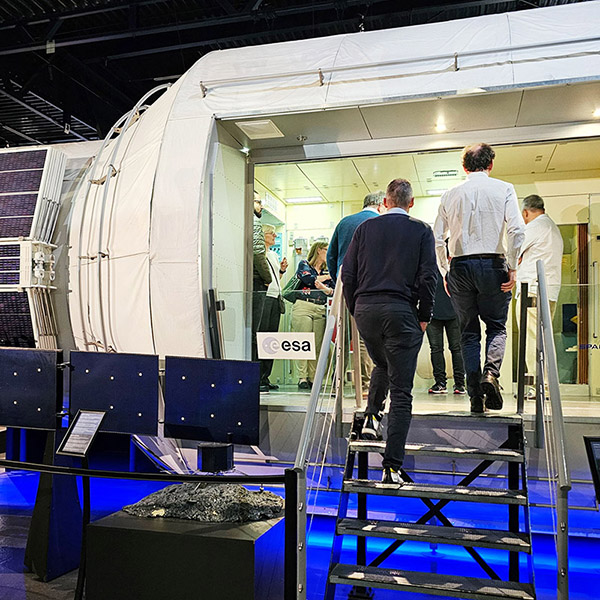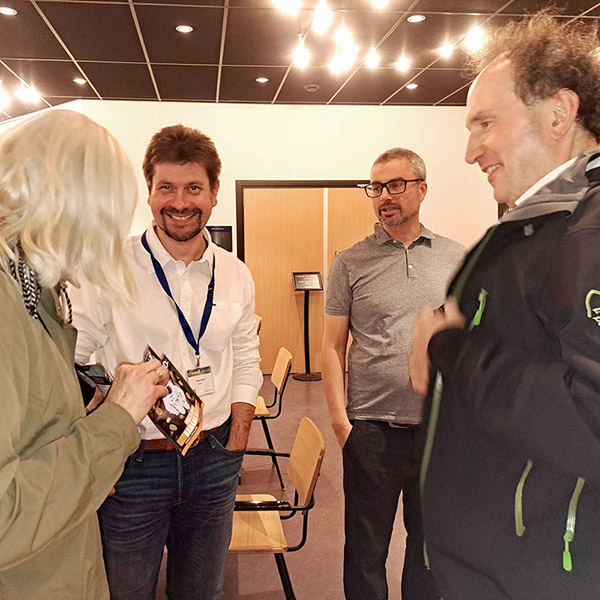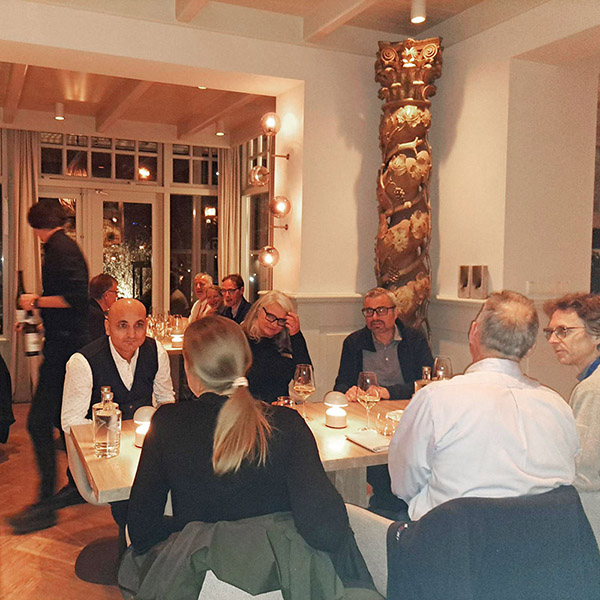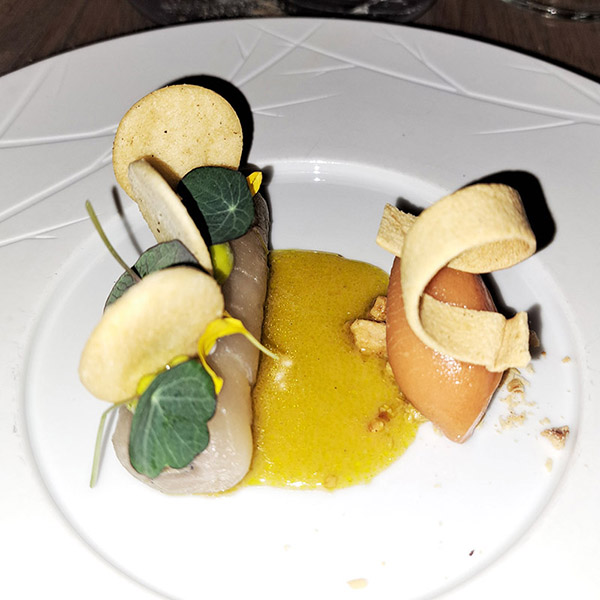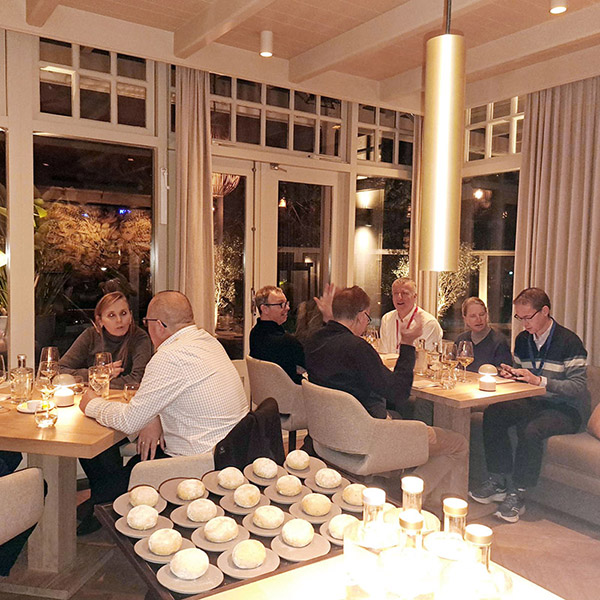 Visiting Space Expo and seeing the European Space Agency involvement in space over almost 50 years. We all became like children again. Very exciting. Tasting space food, before a proper dinner at Villa de Duinen!
Stay tuned
We look forward to welcoming you to The GATHERing 2024.