October 23–25, 2023
Leiden, Netherlands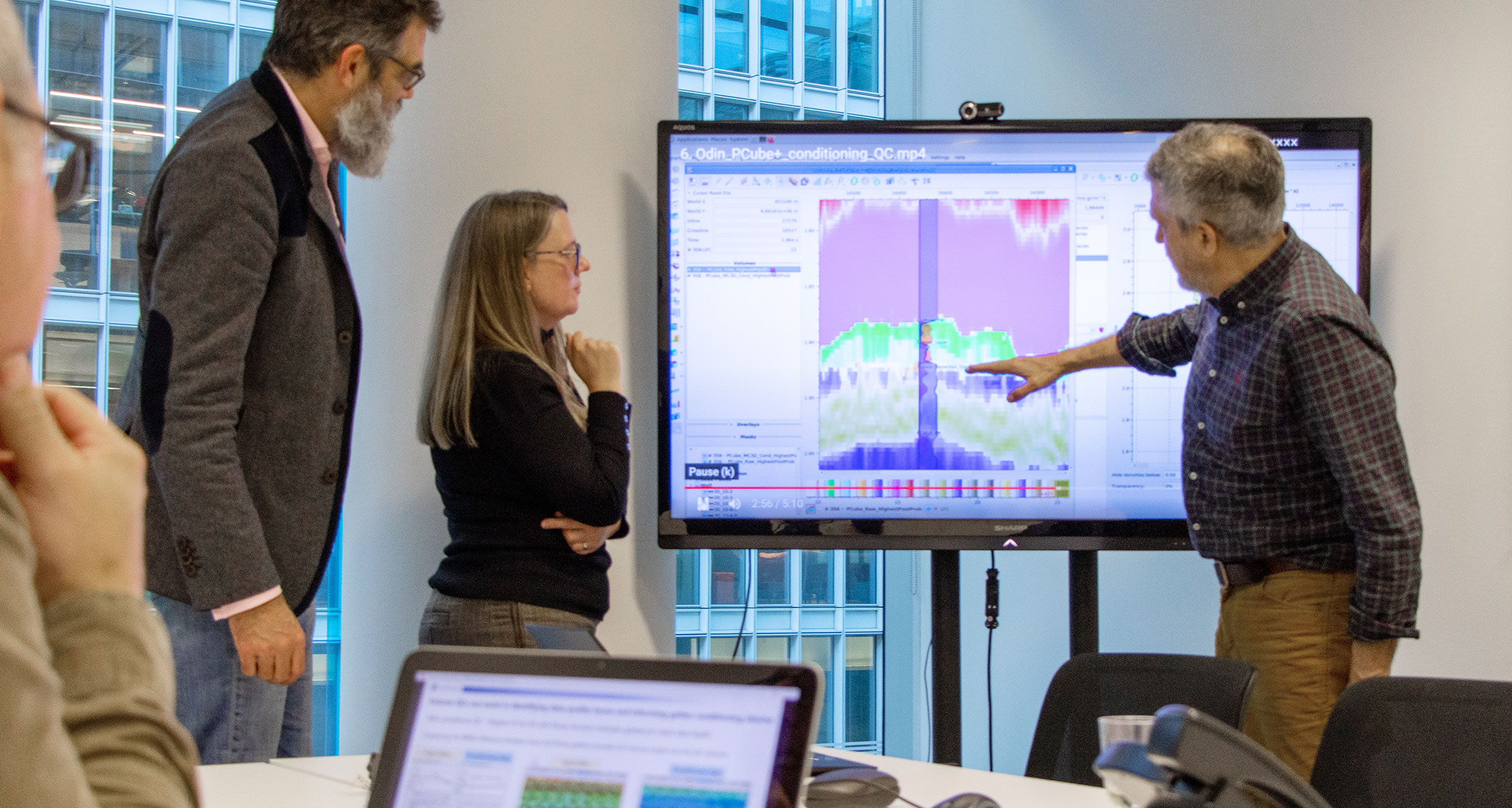 The GATHERing is Sharp Reflections' annual spectechular event, a fantastic opportunity to find out how you and your team can benefit from using Sharp Reflections software in your operations and to …
meet other Sharp Reflections software users,
swap ideas and experiences,
learn directly from Sharp Reflections experts and industry colleagues,
get hands-on training, and be among the first to
discover the latest updates and innovations.
Date: October 23-25, 2023
Location: Van der Valk Hotel, Sassenheim-Leiden, Netherlands
Discounted hotel rate is available.
Fee includes all meals, client dinner, and training with all materials.
Registration closes October 9, 2023. If registration has closed, please contact us to enquire about this event. 
Train from Schiphol Amsterdam: 16 minutes to Sassenheim station. Runs every 15-minutes. A 10-minute walk from station to the hotel.
Taxi from Schiphol Amsterdam:  Approximately 20 minutes pending traffic.
The GATHERing
welcomes YOU!
A superfan of the Sharp Reflections platform—you have an insatiable drive to learn more!
The colleague of a superfan user—your curiosity has been piqued.
An in-house decision maker—you're responsible for your company's asset teams, and you want to know what Sharp Reflections is doing for you.
A new user—you want hands-on help to make the most of your investment.
A potential user—you'd like a no-pressure chance to look around and check the tech before you commit.
An interested operator—you want to meet us, survey the techscape, and maybe talk about consulting services.
Check any boxes?
Whatever your interest, we look forward to meeting you.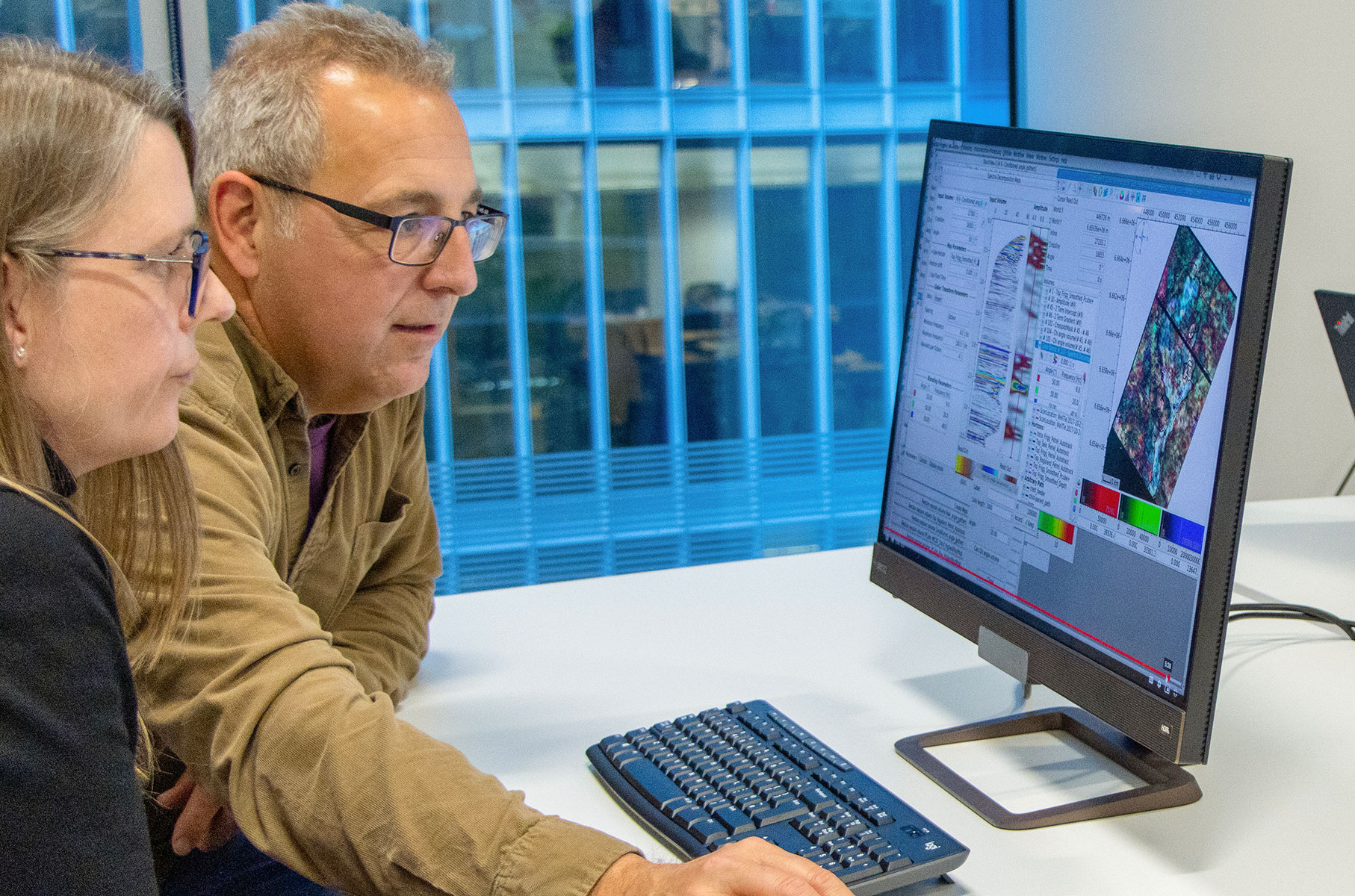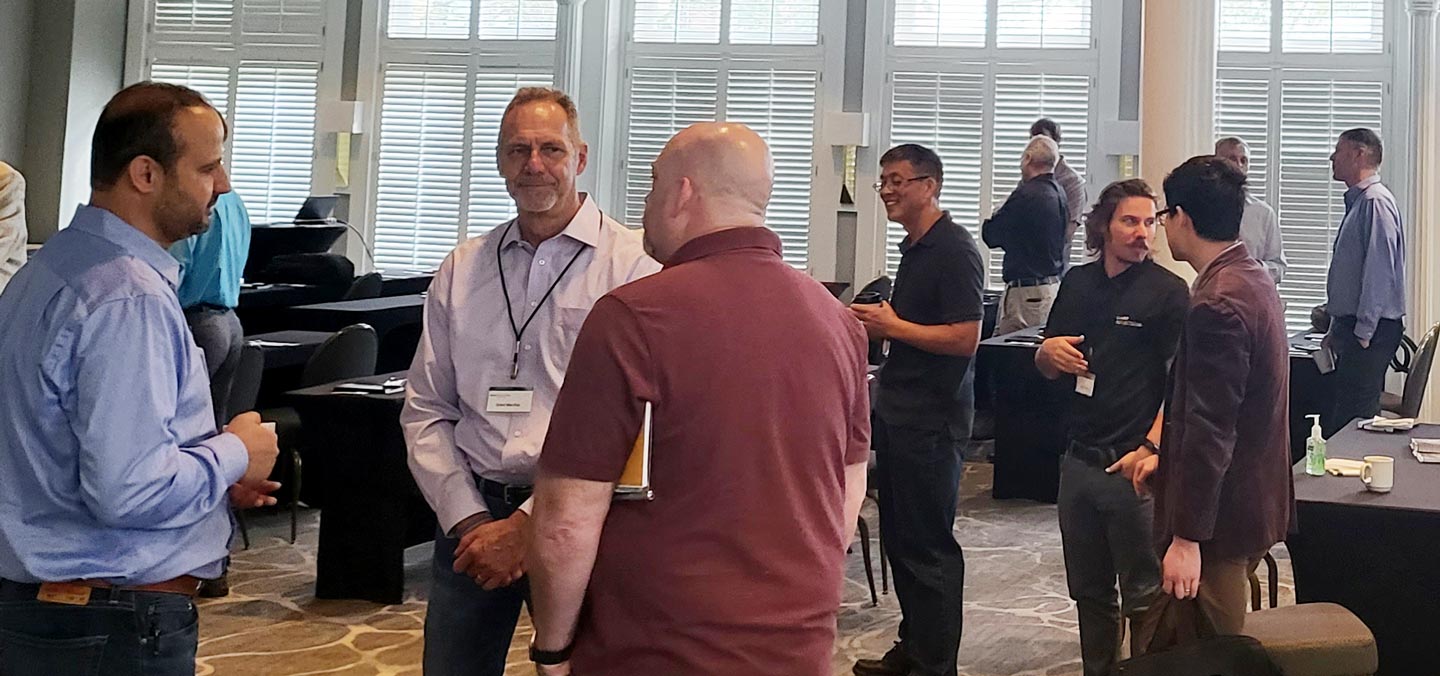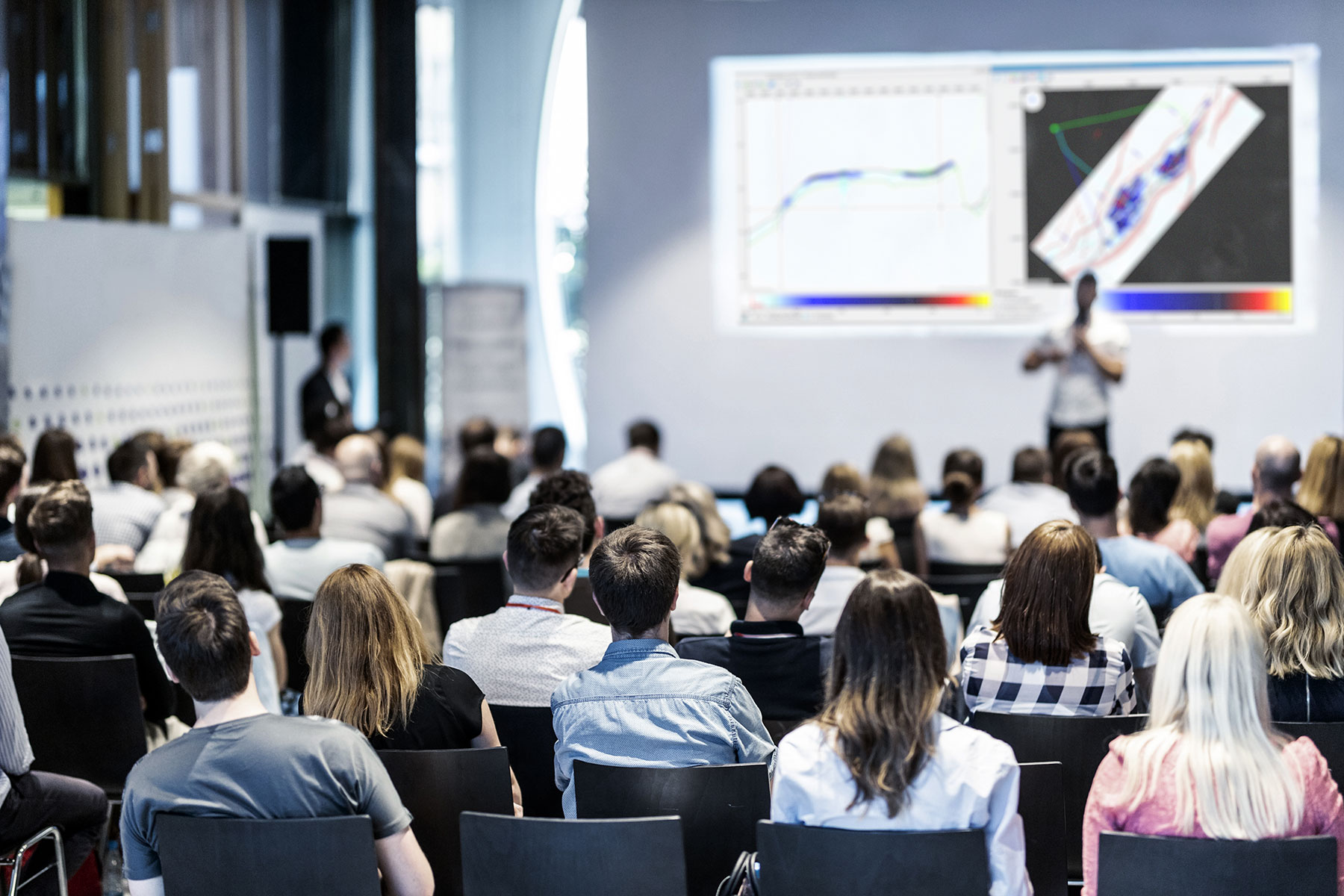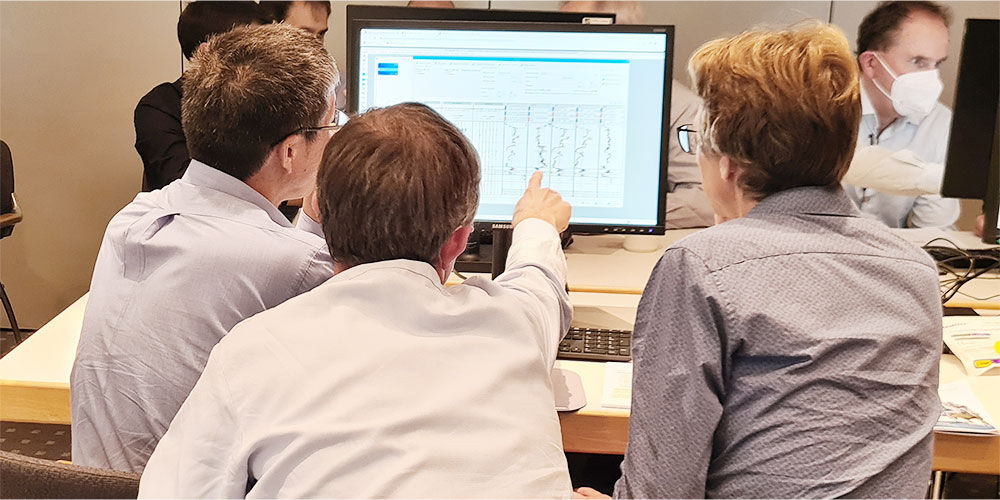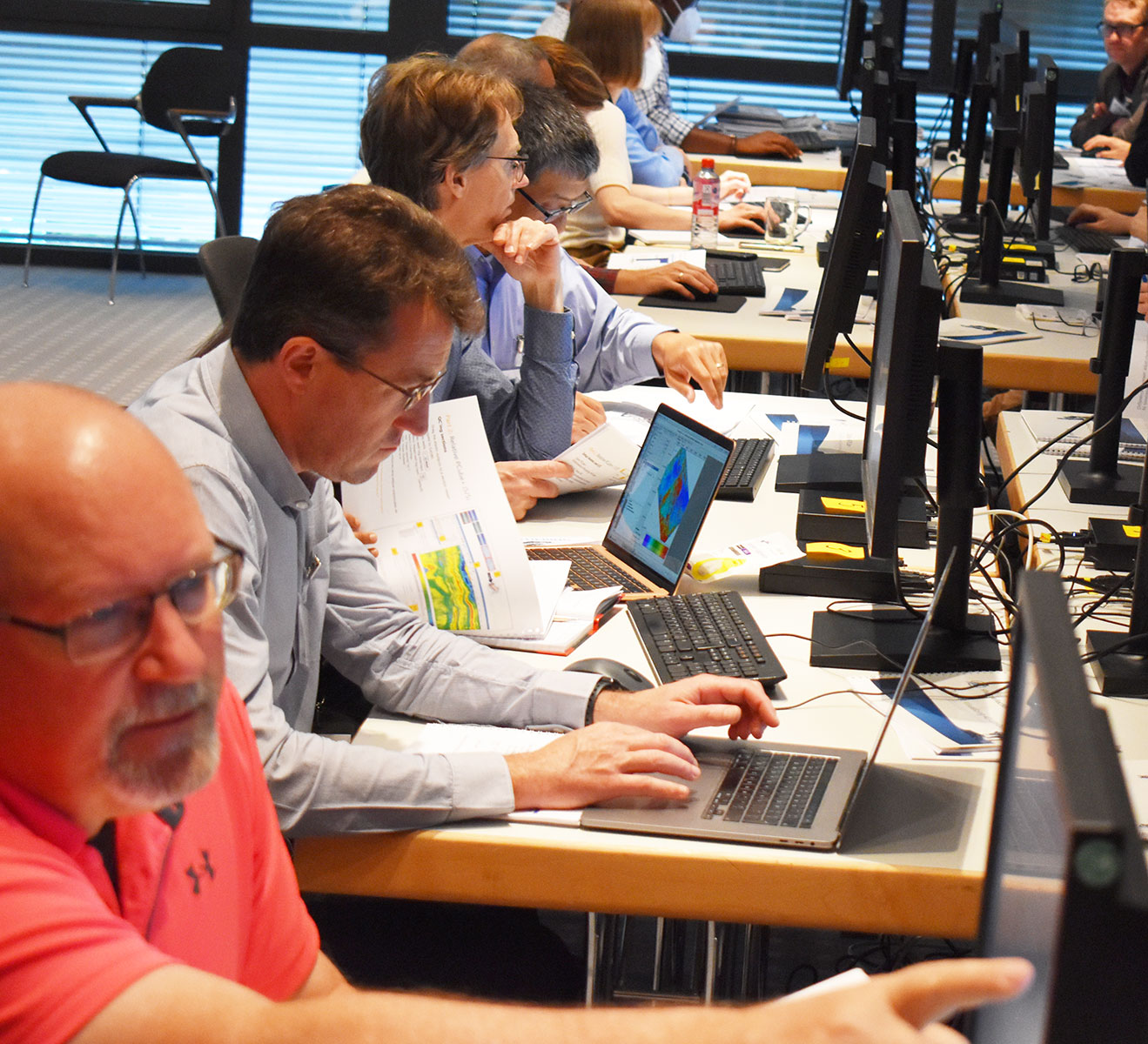 What to expect at The GATHERing Europe

Our event includes strategy and product presentations by Sharp Reflections experts, hands-on training sessions, client contributions, and a relaxing dinner outing to a charming local venue.
You'll also have an opportunity to attend a Foundation Project V meeting, and learn about Sharp Reflections' innovation partnerships, including current developments in the 4D Time-Lapse domain.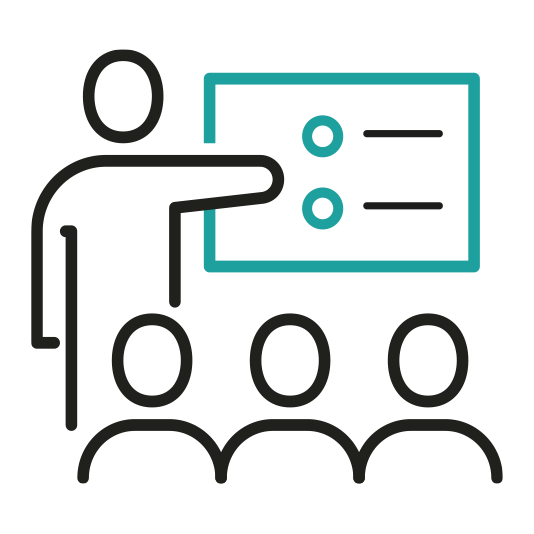 Day 3: Wednesday, Oct. 25
12:00
Registration & lunch
14:00
Welcome
Sharp Reflections 2023 software 'State of the nation'
Keynote session
An array of industry experts will highlight emerging seismic technology trends and discuss with us how these affect uncertainty and influence risk and decision making.
Speakers to be confirmed.
.
Evening
Ice breaker
.



Morning
Hands-on training sessions
Exercises for new users (Breakout room 1)
Prestack data visualization, offset-to-angle transformation

Introduction to forward seismic modeling

Amplitude variation with Angle (AVA) modelling

AVA mapping and analysis
—
Well calibrated processing workflows (Breakout room 2)
An integrated workflow for generating AVO compliant data for AVO and inversion.
Well tie / AVA synthetics

Comparisons to actual processed seismic

Processing with amplitude in focus 

Incorporating relative inversion in processing tests

BONUS: Machine Learning (ML) processing algorithms
—
From 4D features to a complete workflow (Breakout room 3)
A comprehensive look at new FP-V features and how they can be combined into integrated workflows from QC to well placement.
From 1D to 3D time shift calculations and analysis – compare and contrast

1D seismic modelling of discrete production scenarios

Test drive new multidimensional cross plotting
—
Support awareness – are you registered?
.
Lunch
Afternoon
Knowledge exchange
Ask the experts – Sharp Reflections tips and tricks

Client and partner experiences using Sharp Reflections

Services to complement your software
Evening
Dinner outing
.



Morning
It's all about 4D – your feedback and improvement suggestions on Sharp Reflections 2023 pre-release
The Sharp Reflections team have one month to make the right improvements. We invite you to give us your input.
—
Mapping the Sharp Reflections 4D workflows – where are the remaining gaps?
Discussion forum & breakouts
You will have an opportunity to share your thoughts and ideas with the Sharp Reflections community.
The official GATHERing 2023 program ends with lunch at 12:00. A packed lunch will be available.
Afternoon
Foundation Project V meeting
The Foundation Project V meeting provides a unique opportunity to learn directly from the project participants as they discuss their latest ideas and innovations. All delegates of the GATHERing event are if schedule permits cordially invited to attend the meeting and contribute to shaping the future of the Sharp Reflections software.
Foundation Project meeting closes at 16:00