Sharp Reflections announces the appointment of Mark Verschuren as PreStack Pro Product Manager
harp Reflections is delighted to announce the appointment of Mark Verschuren as PreStack Pro Product Manager. Mark will be responsible for scaling up Sharp's seismic data analysis software solutions to serve an increasingly global market.
Mark will play a strategic, hands-on role in the technological innovation and development of our products, while ensuring that our solutions continue to meet the requirements of core customers.
Before joining Sharp Mark worked as a software product manager for PDS group in Rijswijk, NL, where he led two commercial product development teams. He holds a geology PhD, and brings 24 years of exploration and production development experience at Shell to the position. At Shell, Mark gained extensive experience as a geophysicist, technical software product leader, seismic interpreter and geological modeller.
On his appointment, Mark said: "I am delighted to join the team at Sharp Reflections and look forward to continuing the drive to position the company as market-leader in pre-stack data analysis software and services.
"Sharp Reflections has created an integrated Big Data platform for advanced seismic analysis. The technology is going a long way to accelerate the uptake of full-fidelity seismic by making life easier for clients across the globe who work with these dense and rich datasets.
"I have always been driven to go beyond traditional boundaries and thinking, to solve complex subsurface interpretation and modeling problems, and to make others more productive with software that makes complex things easy to do. I look forward to continue doing this in my new role."
Bill Shea, CEO, Sharp Reflections, said: "We are delighted to welcome Mark to our expanding team. Mark brings hands-on product experience and drive. He'll add a fresh perspective on our activity, and help us make great software that creates significant business value for customers."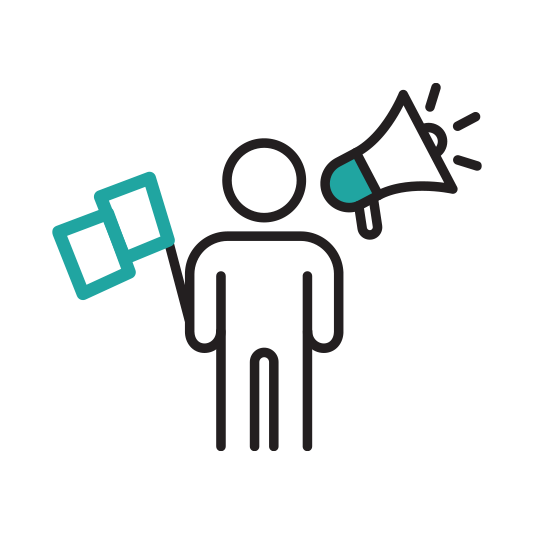 Sharp Reflections announces release 6.6 of PreStack Pro, the only native high performance, big-data platform for reliable quantitative interpretation and inversion of reservoir rock and fluid properties from pre-stack seismic data.