Focus on 4D: PreStack Pro 6.8 Expands 4D Seismic Analysis Capabilities

PreStack Pro 6.8 delivers new and powerful tools for advanced 4D seismic analysis. Users are equipped to analyze, model and interpret production-induced seismic effects with greater-than-ever speed, efficiency and confidence.
"This release opens a window on production-induced time-shift estimation," says Bill Shea, Sharp Reflections CEO. "We're offering an entirely new tool for computing and viewing shifts in seismic events in multivintage, prestack or poststack time-lapse images. Users can simulate the effects of pressure and saturations, and make predictions with amazing precision."
PreStack Pro 6.8 is the second release to emerge to date from Sharp Reflections' innovative Foundation Project V (FP-V) initiative. The collaborative research and development program, currently supported by 10 energy sector operators, is breaking new ground in its quest to help interpretation teams explore and analyze 4D big data so they can make timely, informed well placement decisions.
Join us on March 30, 2023
Join us and learn how the latest innovations in 4D seismic analysis from Sharp Reflections can impact your exploration, drilling and production predictions, decisions—and success.
Webinar:
Time: 8:00 or 16:00 Central European Time (CET)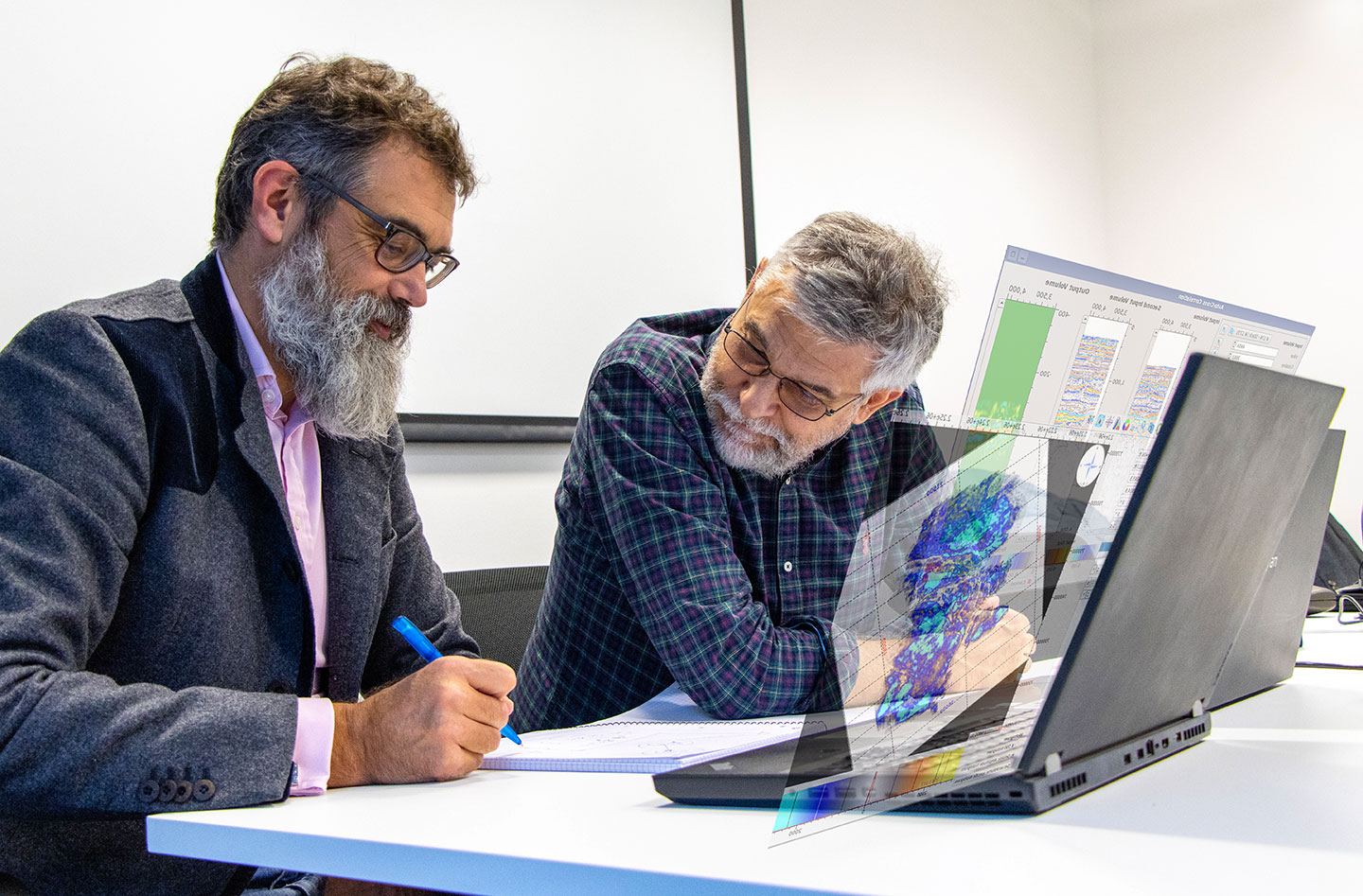 Jorg Herwanger, FP-V Project Manager, and Peter Harris, Senior Geophysicist, discussing input from the FP-V partners.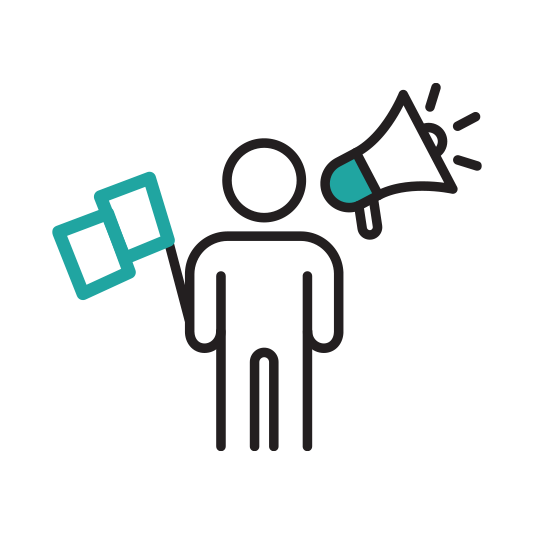 Sharp Reflections announces release 6.6 of PreStack Pro, the only native high performance, big-data platform for reliable quantitative interpretation and inversion of reservoir rock and fluid properties from pre-stack seismic data.