AWS Nordic Energy and Utilities Symposium

Clarion Hotel Energy, Stavanger
26 September 2023  |  9:00 – 17:30

Sharp Reflections session: 12:30 – 13:00
Breakout room: Focus 

Innovative demonstration: Discover the advantages of utilizing Sharp Reflections' modern powerful visualization capabilities in a data room or technical partner meetings
Sharp Reflections offers a modern, cloud-based platform for interactive visualization and exploration of seismic, well, and interpretation data. The AWS Software as a Service (SaaS) solution empower users to interactively explore and visualize your asset's information.
Come talk to Bill Sea, CEO and Co-Founder of Sharp Reflections, and see live why the Sharp Reflections SaaS solution is the optimal choice for:
Enhancing your data room asset presentations
Replacing static PowerPoint presentation
With the flexibility to set up a data room or partner meeting space at a moment's notice, our platform provides all stakeholders with an interactive environment, greatly improving the ability to dive into and understand the data.
Join us at the AWS Nordic Energy and Utilities Symposium, where we'll host a dedicated breakout room. Here, we will demonstrate the live use of our solution, highlighting the powerful visualization capabilities for your partner meetings and data room interactions. 
Join us in the Focus breakout room!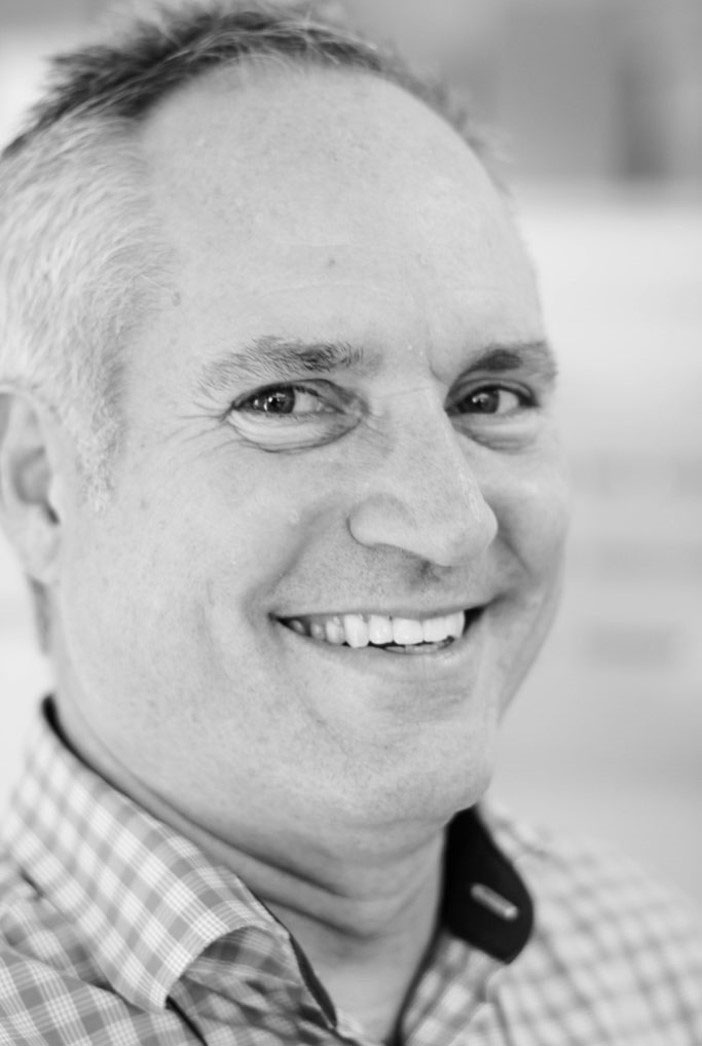 Bill Shea, CEO and Co-Founder at Sharp Reflections, began his career a research geoscientist for ExxonMobil and Statoil. In 2003 he co-founded Envision AS, where he helped build one of Norway's largest teams of independent subsurface consultants.
Driven by an innovative mindset and a sharp appreciation for technological advancements, Bill recognized the immense potential and benefits that high-performance computing (HPC) could bring to seismic visualization and interpretation. Together with partners from Fraunhofer ITWM, they embarked on a mission to harness and deliver these advantages to geophysicists working in the energy sector. PreStack Pro (now Sharp Reflections software) was launched commercially in 2010. Today widely recognized as the industry's premier Big Data platform for seismic analysis.
As an entrepreneur, Bill continually pushes the boundaries, exploring novel ways to leverage the power of technology to accelerate insight and improve decisions.
Session content has been designed for you to hear from energy executives as they share their transformational journeys to the cloud. The event will feature customers, partners, industry and AWS thought leaders, interactive workshops, and innovative demonstrations. Come discover how transforming your cloud journey can help you improve performance, accelerate innovation, transform the customer experience, maximize safety, and minimize your carbon footprint.