Sharp Reflections GmbH Announces Investment from Statoil Technology Invest

– Sharp Reflections GmbH, a company providing lightning- fast seismic processing and data analysis software, today announced the closing of a Series A financing round with Statoil Technology Invest. The company will use the investment funds to aggressively expand sales and marketing activities worldwide, and accelerate development of its ultra-scalable cloud computing platform. Sharp Reflections has gained significant traction in the North Sea market since its inception in 2010, and is poised to grow its global market share.
"This investment by Statoil Technology Invest comes at a great time for Sharp Reflections, and will fuel our continued growth" said Bill Shea, co-founder and CEO. "To succeed in today's low oil price environment, companies must extract more detailed information from their seismic datasets. We make modern software tools that do this, by exploiting the high-fidelity pre-stack signal. For a modest investment, any company can significantly increase the value of its existing seismic library". In addition to the equity investment, Statoil is also engaging with Sharp Reflections to develop innovative workflows to quantify reservoir rock and fluid properties, direct from pre-stack seismic data.
"We have followed Sharp Reflections for some time and have been impressed by their capabilities. Following the equity investment, we now look forward to working with the team to achieve their ambitious goals and to contribute in commercializing the PS-Pro software in the market" said Kristin Aamodt, Managing Director of Statoil Technology Invest.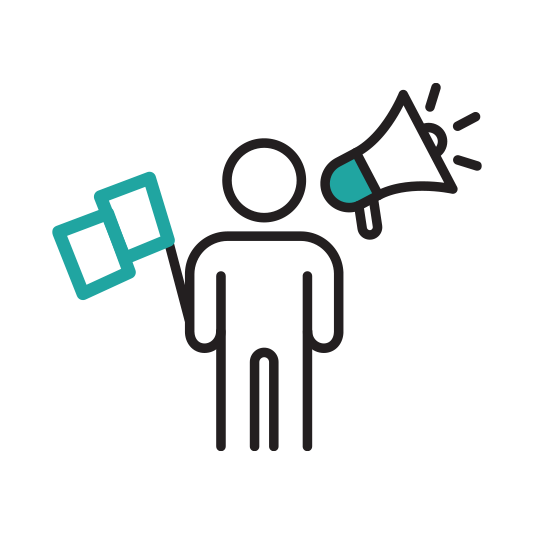 Sharp Reflections announces release 6.6 of PreStack Pro, the only native high performance, big-data platform for reliable quantitative interpretation and inversion of reservoir rock and fluid properties from pre-stack seismic data.