Sharp Reflections Releases Pre-Stack Pro Version 5.0, with Full AVO Well Tie
Sharp Reflections, the leading provider of "Big Data" solutions for seismic data analysis, is pleased to announce the release of Pre-Stack Pro version 5.0.
This milestone release features a new pre-stack well tie module, for tying synthetic angle gathers or
stacks to real seismic at well locations. Users can now:
Establish a robust time-to-depth relationship using seismic, velocity logs, and checkshots.
Estimate wavelets for seismic inversion and modelling, and confidently determine seismic phase.
Assess AVO integrity by comparing modeled and real AVA response for key reflections.
The Well Tie module includes  T-D calibration, wavelet estimation, and well location scanning. These components are designed to be accessible at all times, to allow interactive testing and to avoid forcing any particular well tie method on users. The module works with single gathers at vertical wells, or composite seismic gathers, calculated along deviated well paths. Wavelet estimation options include statistical and Roy White methods (variable or constant phase) with low frequency roll-off tapering options for broadband data.
Release 5.0 also includes an improved 3D viewer, with many new seismic display options for stacks and gathers. Horizons may now be clipped to viewing planes, for faster and more efficient QC of interpreted horizons. 
Users should upgrade to the latest release to take advantage of the new features, and contact
support@sharpreflections.com
if you need to reset your planio password. Well Tie is available to existing users of the PsPro-A Amplitude Analysis Toolkit, and as part of the recently- launched PsPro-QI module. Development has been generously supported by sponsors of the Foundation Project IV R&D Consortium. To find out how to join  (or for other queries), contact 
sales@sharpreflections.com
.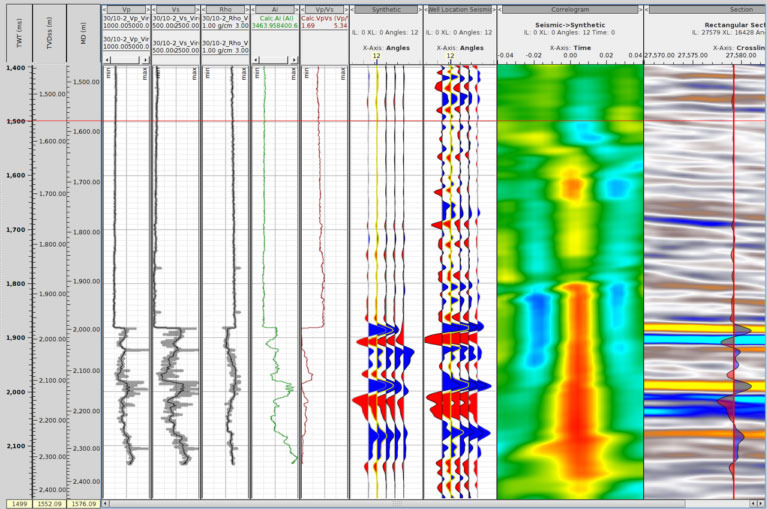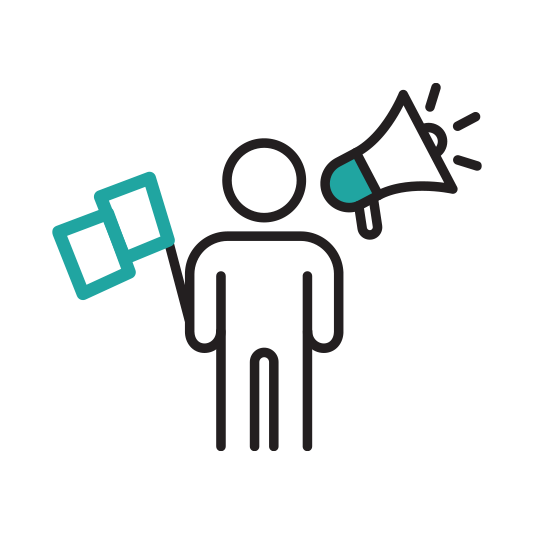 Sharp Reflections announces release 6.6 of PreStack Pro, the only native high performance, big-data platform for reliable quantitative interpretation and inversion of reservoir rock and fluid properties from pre-stack seismic data.