Press Release: Sharp Reflections appoints Adrian Smith as Chief Operating Officer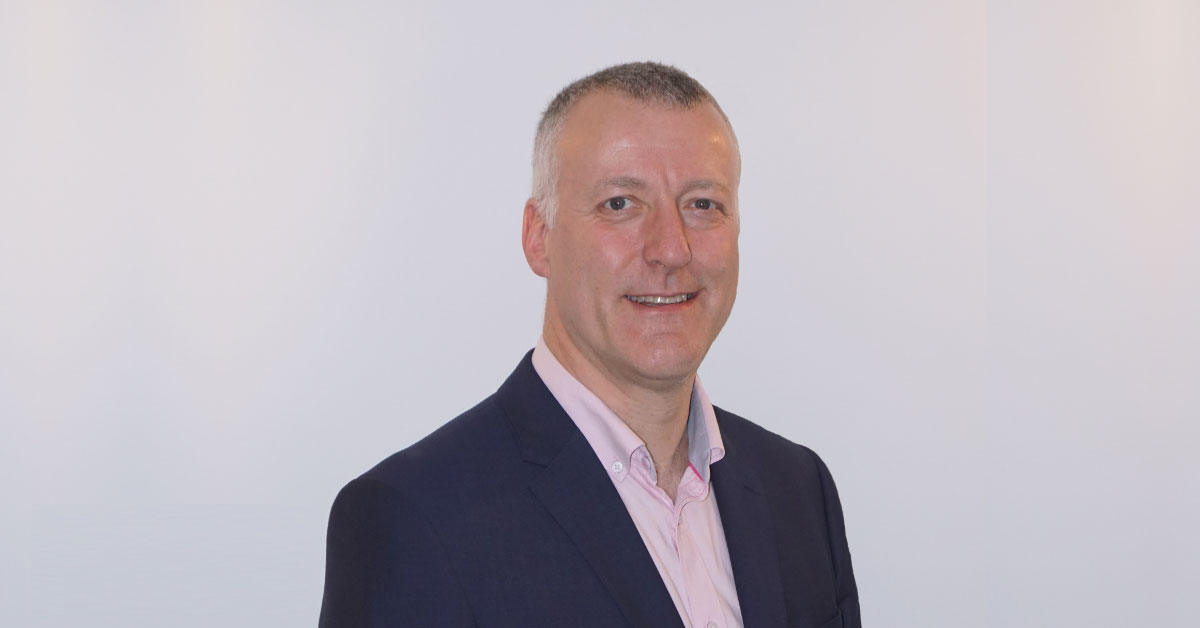 Sharp Reflections, a global leader in quantitative seismic data analysis, has announced the appointment of Adrian Smith as its Chief Operating Officer (COO).
An expert in petroleum geophysics and reservoir management, Adrian has more than 25 years' experience within technical, sales and senior leadership roles. He previously held the position of vice-president, Eastern Hemisphere at Sharp Reflections, where he predominantly managed services and training activity while also supporting sales for the region.
With responsibility for worldwide operations, his new role will see him work closely with Sharp Reflections' CEO Bill Shea and CFO Frank Rauch, to implement the next stage in the organisation's growth strategy. Initially, he will look to develop the company's offering within South-East Asian markets.
On his appointment, Adrian commented:
"Sharp Reflections has consistently looked beyond the horizon to find novel ways to keep up with the increasing flow of digital seismic data.

"Having worked with the company since early 2018, I have witnessed first-hand the development of its offering across data analysis, processing, interpretation and reservoir characterization. Sharp's revenue growth over that time has been impressive, especially considering the global slowdown in oil and gas activity that occurred at the start of the COVID pandemic.

"I look forward to developing our capabilities further within my position as COO, as we embark on the next stage of our journey."
Bill Shea, CEO, Sharp Reflections, said:
"Since joining the company, Adrian has worked tirelessly to grow the business' software and services offering. His appointment will ensure he can make an even bigger impact within these areas, while continuing to deliver consistent success for our clients.

"His promotion comes at an important time for the company as we ramp up our R&D efforts and look to grow into new global markets, like that of South-East Asia. He will add further expertise and stability to our senior management team, and we look forward to an exciting period ahead with Adrian in the post."
Sharp Reflections' proprietary PreStack Pro software was introduced to meet industry demands for modern software that could efficiently view, process, and analyse 3D pre-stack seismic datasets. With 4D seismic playing an increasingly important role in ongoing reservoir management, 2021 saw the company update its PreStack Pro software to enhance its 4D capabilities. This expansion into 4D provides operators with a platform from which to analyse the changes in seismic vintages over time, helping to optimise their field developments.
Headquartered in Stavanger, Norway, Sharp Reflections has operational bases in Kaiserslautern, Germany, Shoreham-by-Sea, United Kingdom and Houston, U.S.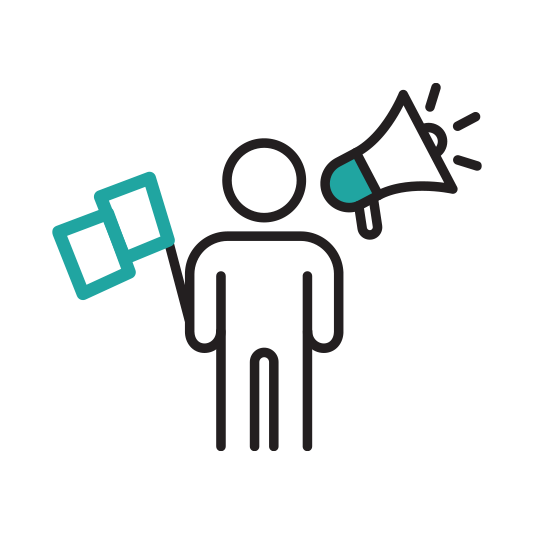 Sharp Reflections announces release 6.6 of PreStack Pro, the only native high performance, big-data platform for reliable quantitative interpretation and inversion of reservoir rock and fluid properties from pre-stack seismic data.