The Sharp Reflections software hosts a comprehensive kit of tools that work together to fix data quality problems ahead of inversion, and provide conditioned angle stacks that greatly improve prestack inversion results. Accessing the full toolkit lets you extend seismic quality assessment all the way to inversion.
Fine-tune your seismic data conditioning, interpretation and explore inversion constraints—acquire the most geologically meaningful results and manage risk

The Sharp Reflections INV toolkit features two modern inversion technologies giving the user flexibility to support various interpretation tasks. CRAVA1, a model based prestack Bayesian inversion that provides all elastic properties, and PCube+1, a one-step probabilistic inversion that provides probabilities for geological properties such as lithofacies and fluid classes, as well as elastic property cubes. Both technologies are recognized as the best in the marketplace.
Geological features such as compaction trends and lithological features are set up as input to the inversion. Uncertainty is considered at each step of the integrated inversion process, delivering robust lithology-fluid probability and allowing calculation of risk volumetrics. This uncertainty can be extended to interpretation, as the inversion technology allows the structural model to be automatically updated during the process.
1 Developed by the Norwegian Computing Center and commercialized by Sharp Reflections.
One-step prestack inversion directly to lithofacies and fluid classes (LFC)
Thin bed scenario solving
Parametrization QCs: LFC probability, Wavelet scaling, S/N ratio etc.
Account for structural uncertainty
Build in geological configurations and constraints
Statistical analysis of logs to create lithology classes
Cross plots to QC lithology classes
LFC depth/time trends; incorporated compaction trends
Well tie and wavelet estimation
Anisotropic (VTI) LFCs for accurate forward modeling
Fast and accurate focused inversion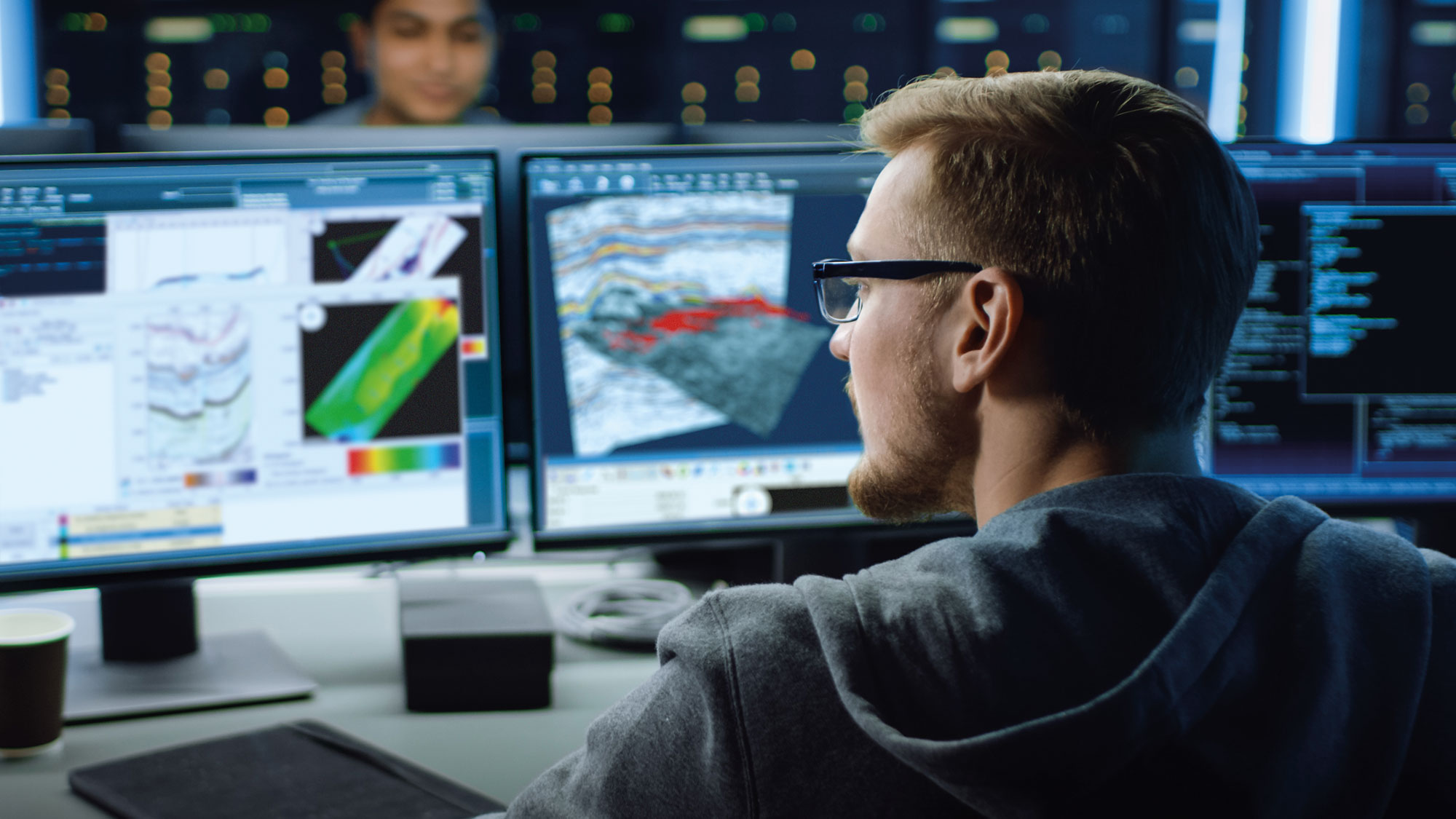 Sharp Reflections software equips users to explore complex, multidimensional data volumes interactively using five toolkits. Users move smoothly across the entire spectrum of workflows, from data processing and conditioning through to 4D time-lapse interpretation, all on one platform.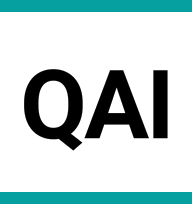 Quantitative Amplitude Interpretation
Sharpen reservoir insight with multistep QAI analysis. Dive deeper

Inversion
Improve reservoir delineation and net-pay estimation.
All the data for the best decisions
Sharp Reflections is the industry's only software platform built on a powerful compute and display engine designed specifically for HPC, for use on your premises or in the cloud.
Our integrated platform enables you to start analyzing and interpreting seismic data as soon as processing begins. No information is wasted as you reduce uncertainty and fine tune your reservoir characterization to help achieve trustable exploration, drilling and production decisions.